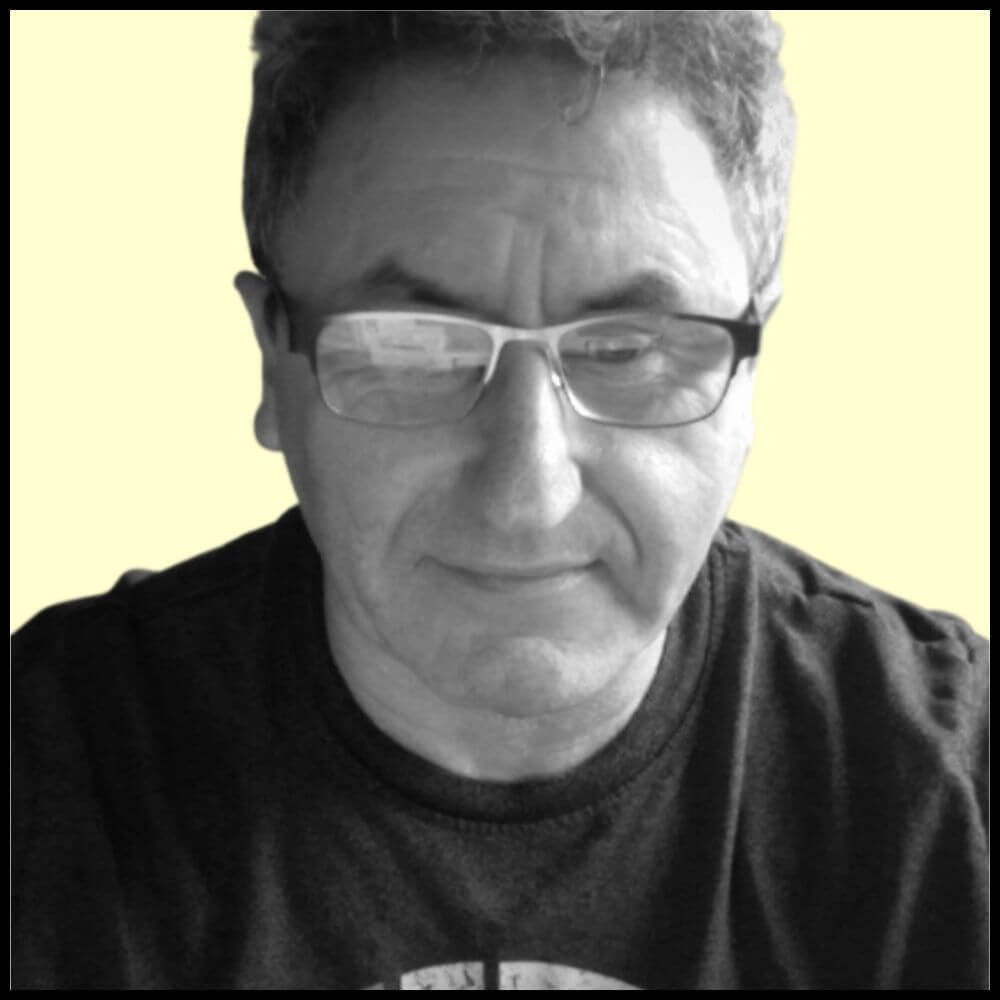 Today, I want to share with you how you can create more success, love, and happiness in your life. My name is Scott, and I know a lot about creating success because I started life as the scabby, wheezy kid who was humiliated at school. And growing up in a hospital with almost no education, everyone frowned upon my ambition.
But I pushed on and tuned a defeated, shy personality into one that was able to lead and inspire, and with no money, I built a nationwide health company with 700 staff, 40,000 members across 22 locations, which I took public when I was 31 years old.
Was it easy- NO. Was it fun - sometimes? Was it worth it - YES. To achieve this, I had to be a salesperson, leader, architect, relationship expert, toilet unblocker, designer, accountant, finance negotiator, manager, and 100 other jobs. None of which I had any training in apart from learning from the seat of your pants university. I was overwhelmed and needed help to meet the never-ending challenges coming at me, maintain a positive attitude, and not burn out, which I was doing regularly. So, I designed a simple system to run my life that I followed daily and improved every Friday based on what I learned. And by the time I had floated my first company, I had a system that gave me structure, focus, and balance, and others wanted me to teach it to them. The system helped me to 🌟 Understand how much potential I had 🌟 Start each day with a focus that excites me 🌟 Have certainty I was on the correct path 🌟 Remove obstacles quickly 🌟 Create energy and purpose 🌟 Make time for myself and my loved ones 🌟 Take consistent action until I succeeded It also allowed me to defeat all kinds of internal and external challenges. 👉 Crush self-doubt 👉 Solve relationship problems 👉 Motivate myself on demand 👉 Remove negative thoughts quickly 👉 Overcome procrastination 👉 Communicate and inspire others 👉 Control fear and emotions 👉 Project success 👉 And hundreds of others . After a decade of building more business, coaching others, and continuously improving my system, I decided to put it all online. 5-YEAR-LATER 1 POSITIVE STEP WAS BORN, an affordable platform that makes overcoming everything you need to create the life you want as easy as possible. So, if you want more from life and a tried and tested system to follow, please give 1 positive stop a try. It will help you stay focused, positive, and it really has everything you need to create the extraordinary life you desire. On a personal note, I have cycled the length of France, bought a sailboat and sailed from the UK to Greece, traveled around the world, turned two churches into homes, and love to play Chess. I live near London with my Wife of over 20 years, a personal trainer, and I have a very optimistic view of the future generations and all they will achieve.