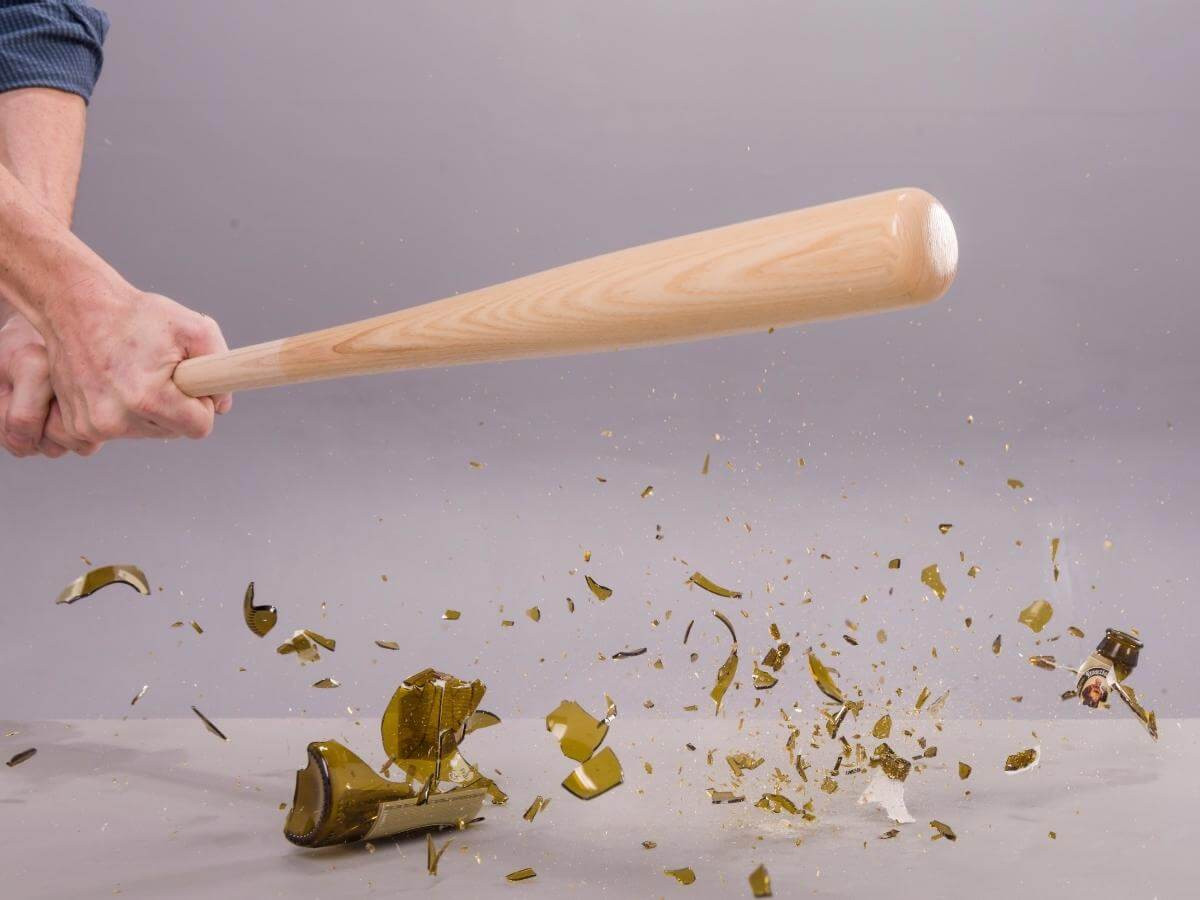 List your negative beliefs, smash them up and replace them with good ones: What are you thinking right now, what were you thinking when you were worried last, what is bothering you. You need to have a chat with yourself and find out what your negative faiths are so we can smash them up and replace them with strong positive ones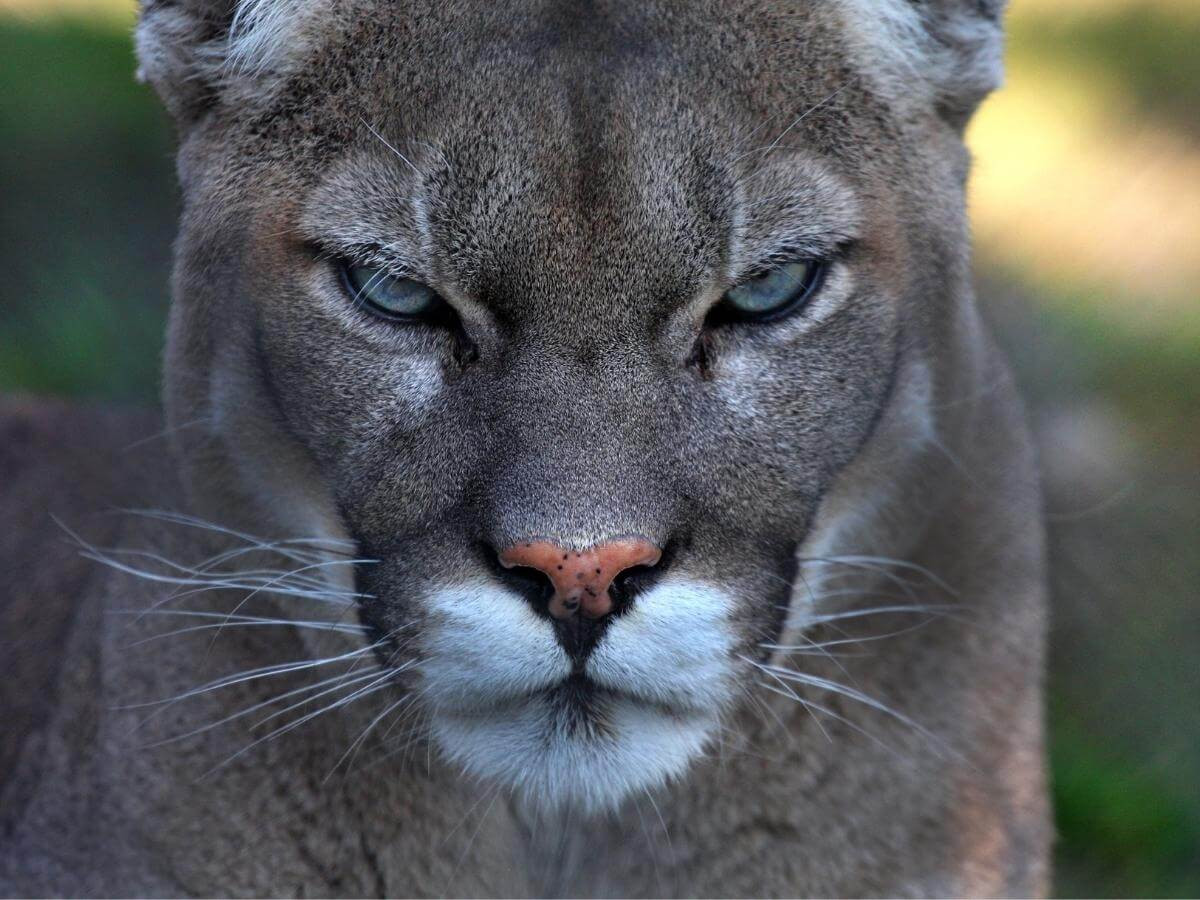 Change your focus and attitude: If you have a goal that can deliver what you want but are still not happy it might be because you do not have the correct attitude. Do you log enough time or just expect success to come to you? Do the difficult PS or only do the ones that give you instant gratification and do you push yourself to overcome all internal and external problems on a regular basis?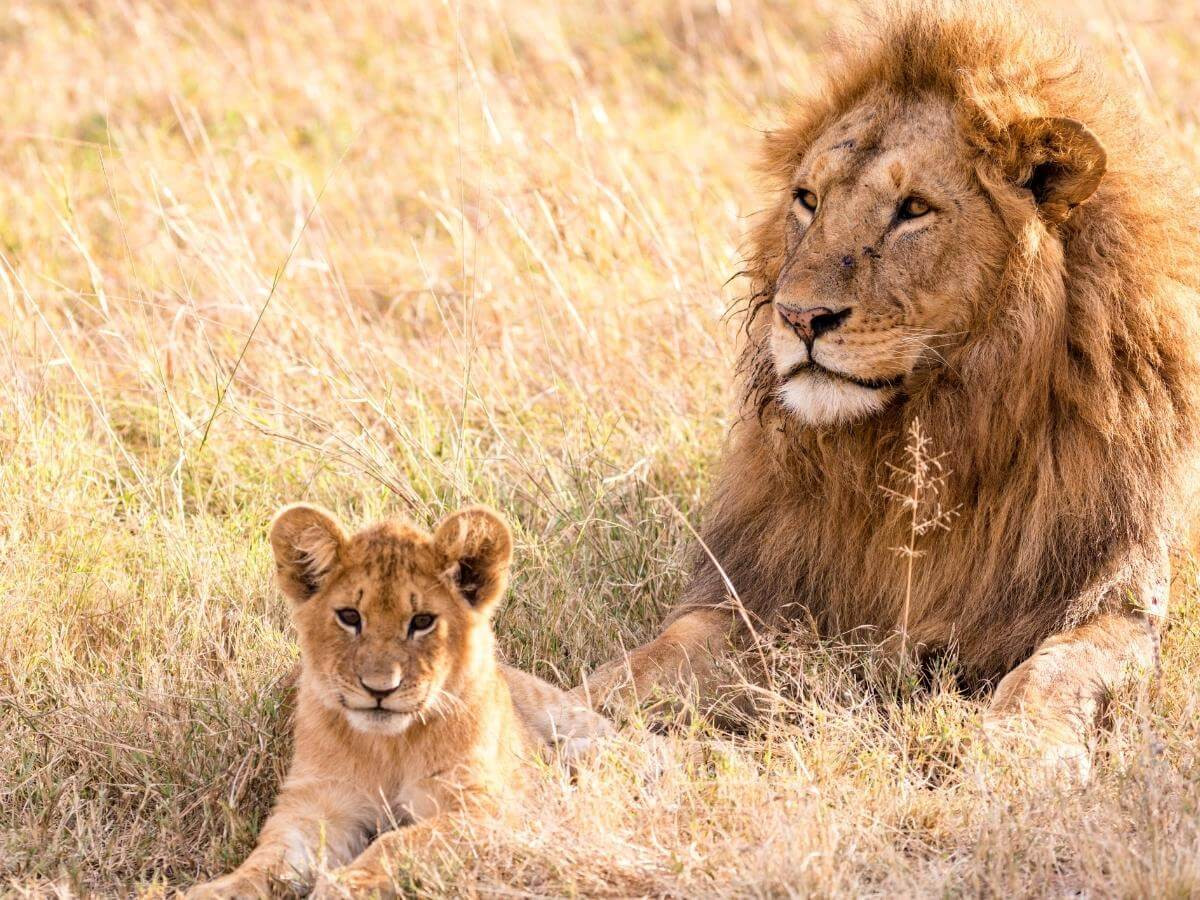 I always remain calm and strong: Coming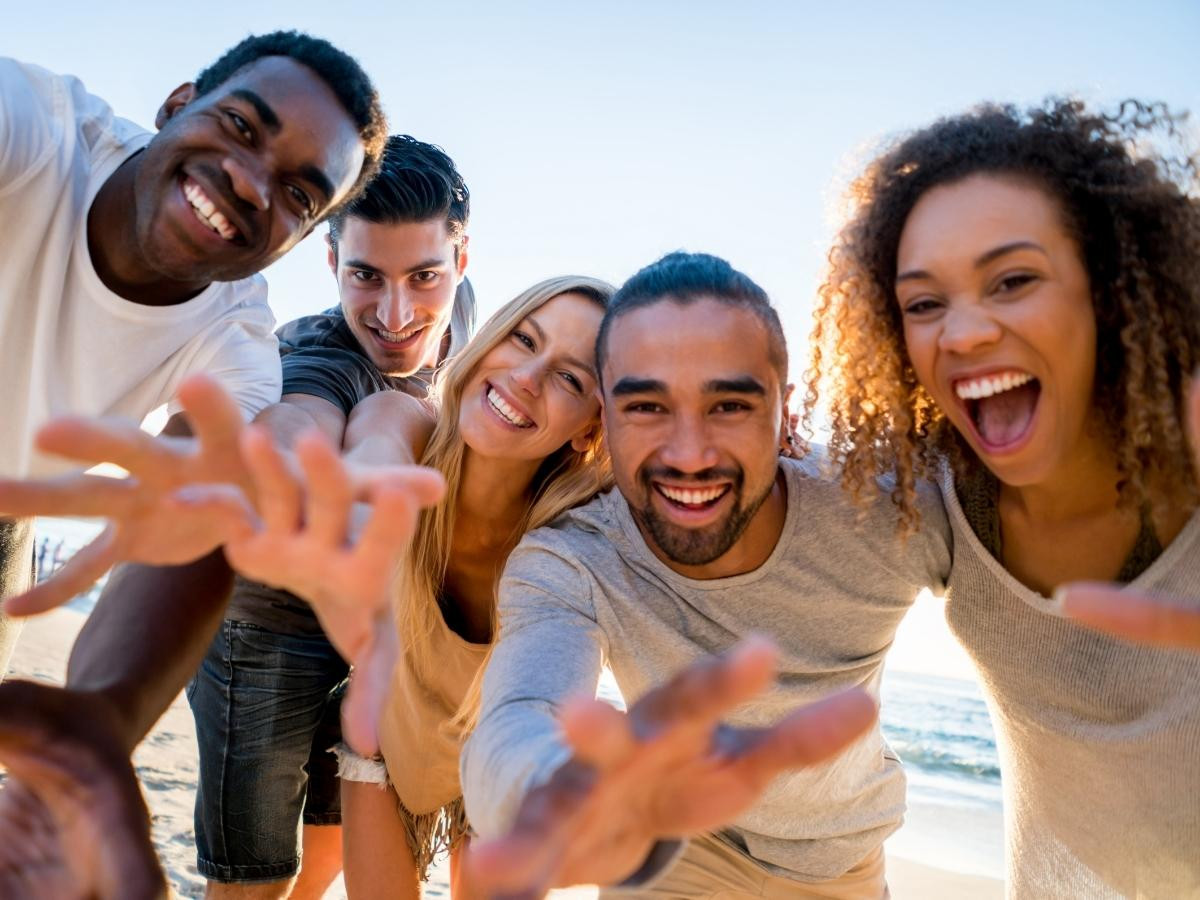 Think of all the fun times you have had fun in the past and project it into the future: Your future is going to be amazing as long as you are taking daily PS. So think about all the good times you have had in the past and imagine they will be happening in the near future, because the likely hood is they will be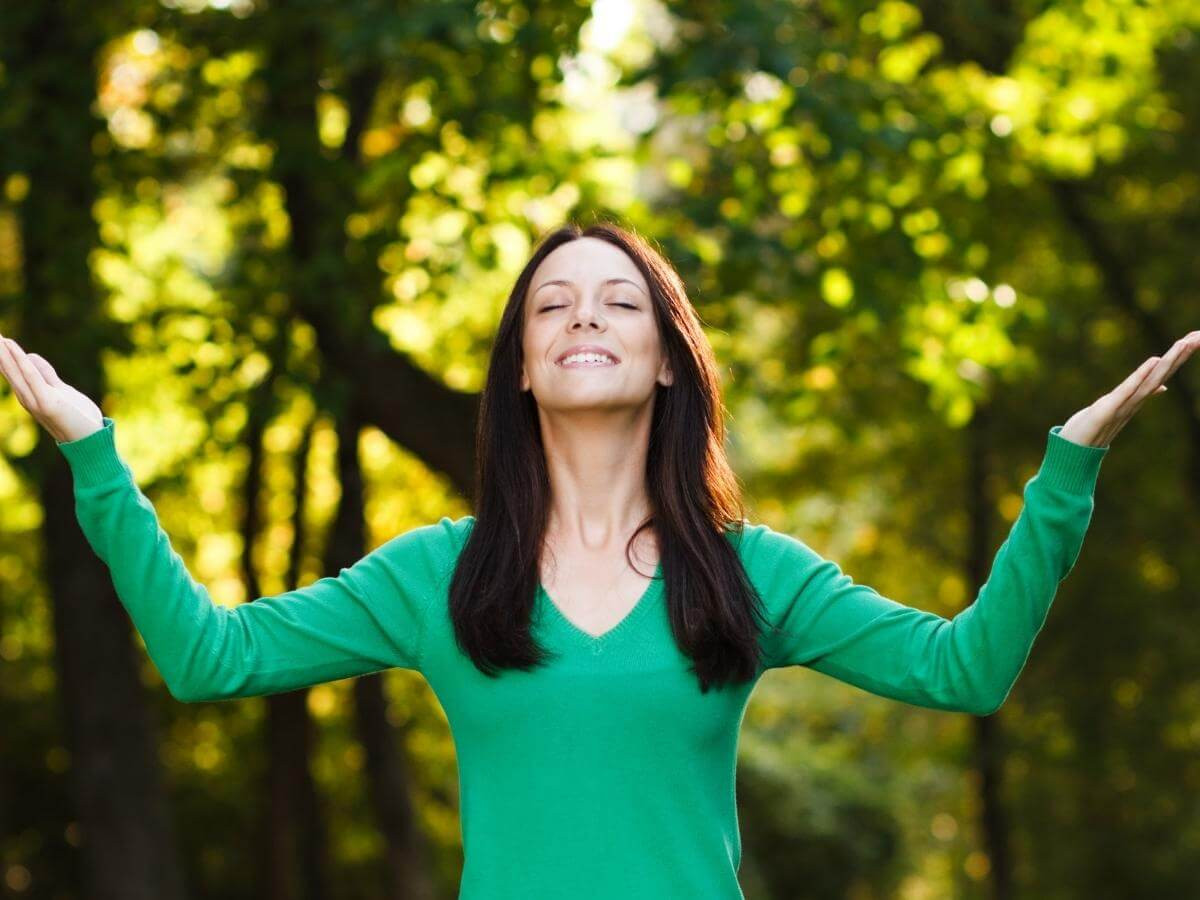 Pay attention to everything nice: Take the time to experience your environment with all of your senses — touch, sound, sight, smell, and taste. What can you see, hear, see, smell, and taste, and what is good about it.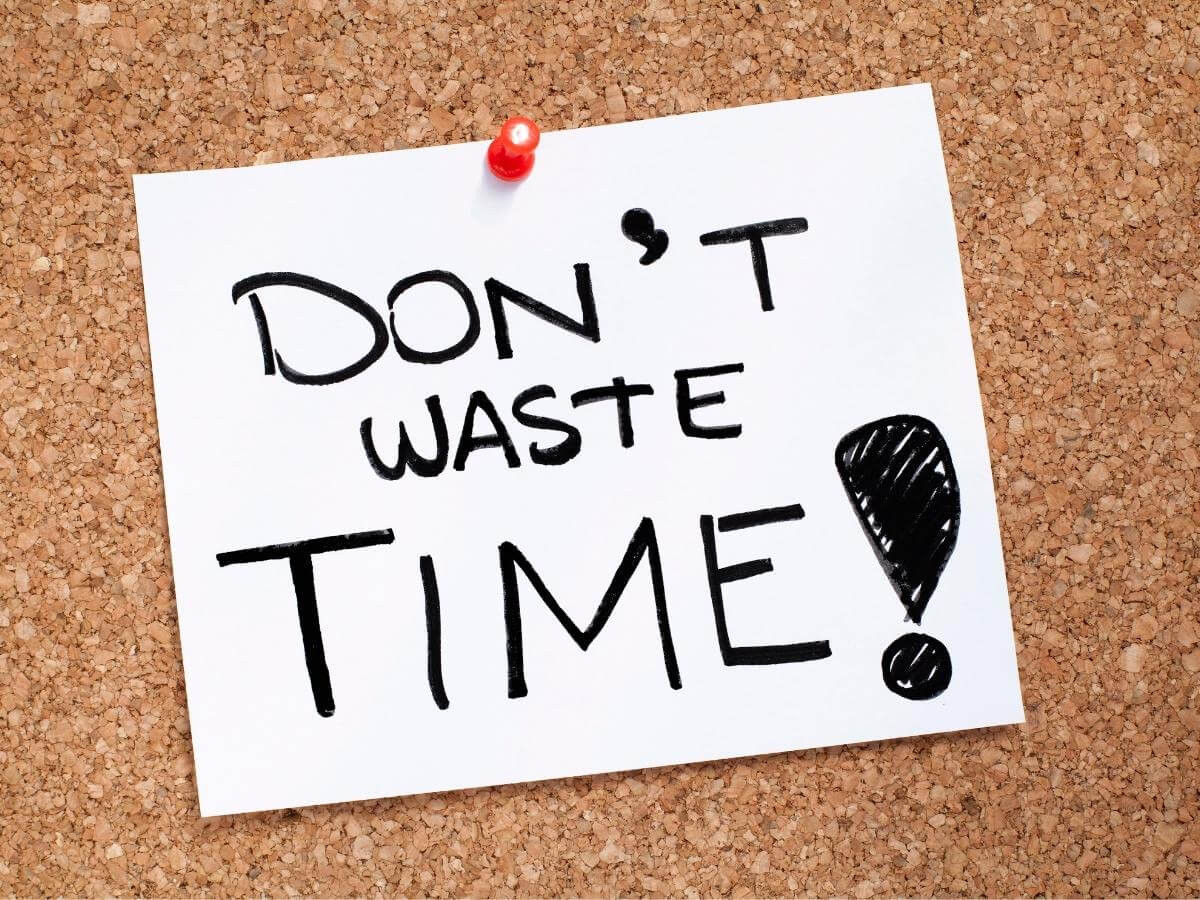 Stand up for yourself when someone wastes your time: Time is the most precious of things and if people you have people around you that continually waste it, it is time to put your foot down and stand up to anyone that does not appreciate the tine you give them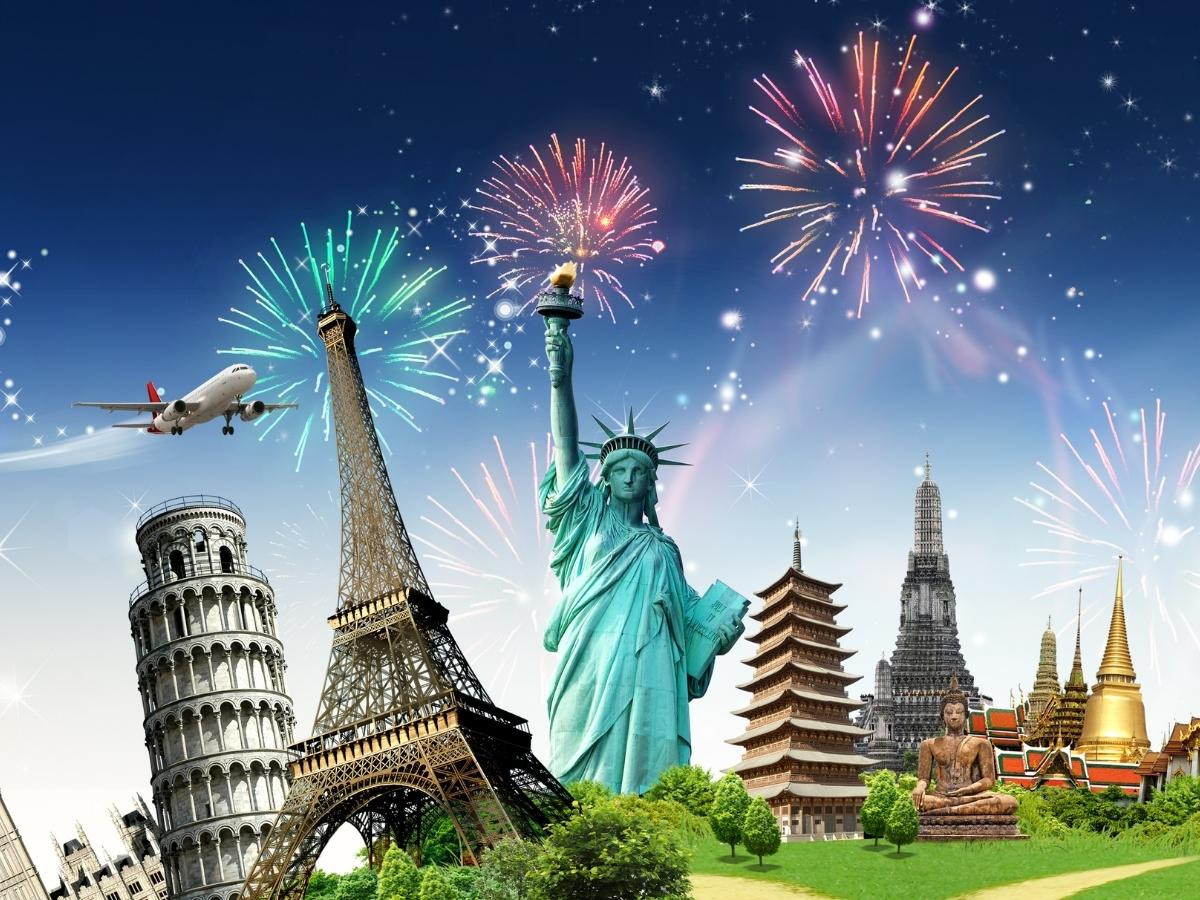 Put it in perspective: Most of us live in a fairly comfortable and safe world that we often take for granted. So the next time you start to get annoyed with someone put their behavior in perspective to the real world. Are they threatening your life, are they causing you to go without food or water, or is it something much much less important. Put annoyances in perspective and laugh them off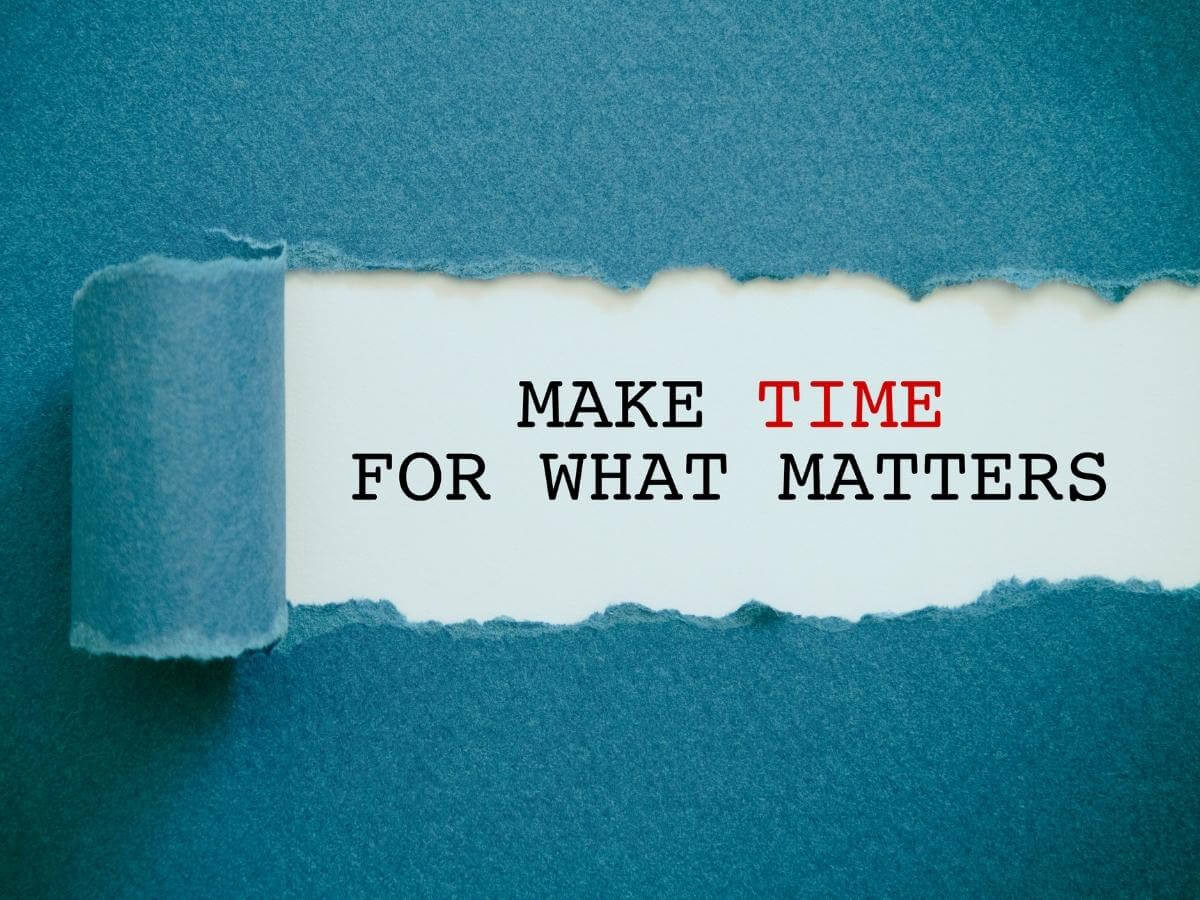 Stop saying you have no time: There is no doubt that it can be hard to find the time to do what is needed to move forward with your goals but that really does not matter. Remember your goals do not care if you have the time or not, all they care about is did you put in enough time doing the right PS. So change your language from "I don't have time" to " I will find the time" and get busy making your goals a reality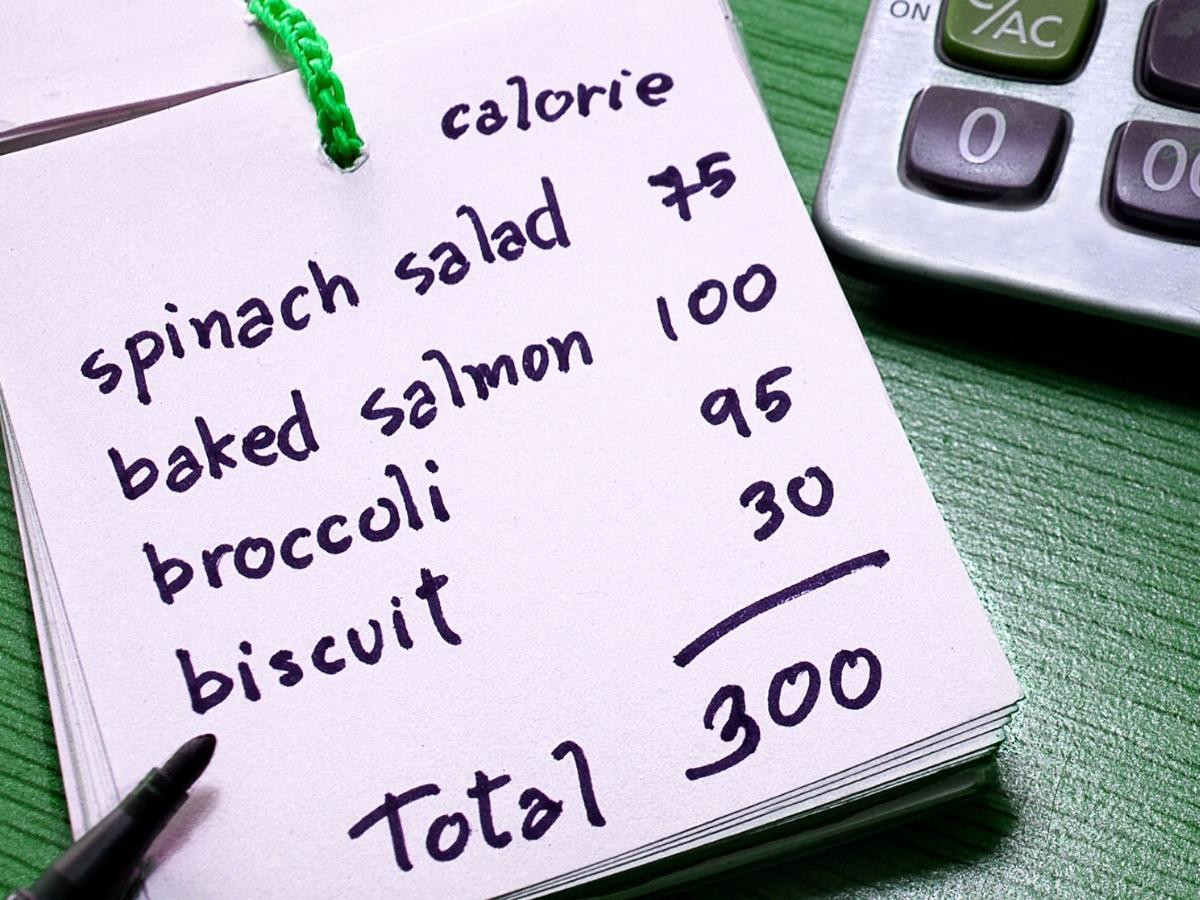 Don't eat more calories than you need: Your body requires a set amount of calories each day. If you eat more than that you gain weight but if you eat less you will lose weight. So make today a day you don't eat more calories than you need, and take a step towards a healthier, fitter you.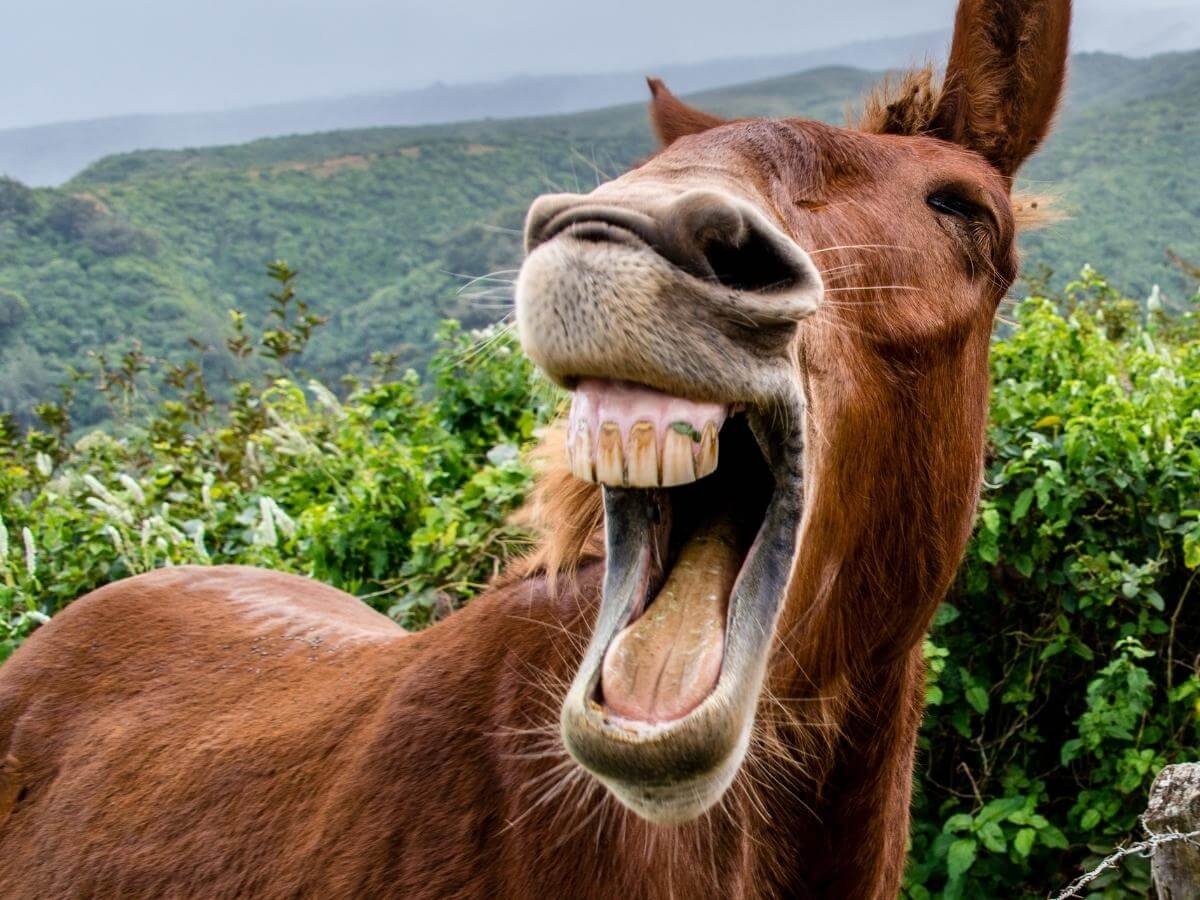 Find the funny in failure: There is no doubt that some failure is just not funny. Losing your fortune, getting really sick, or having a relationship go bad are all serious. However, once you have established what you plan to do to make the best of the situation, dwelling on the pain you are feeling will not help anyone. So try and find something funny to smile about and remember most things get better with time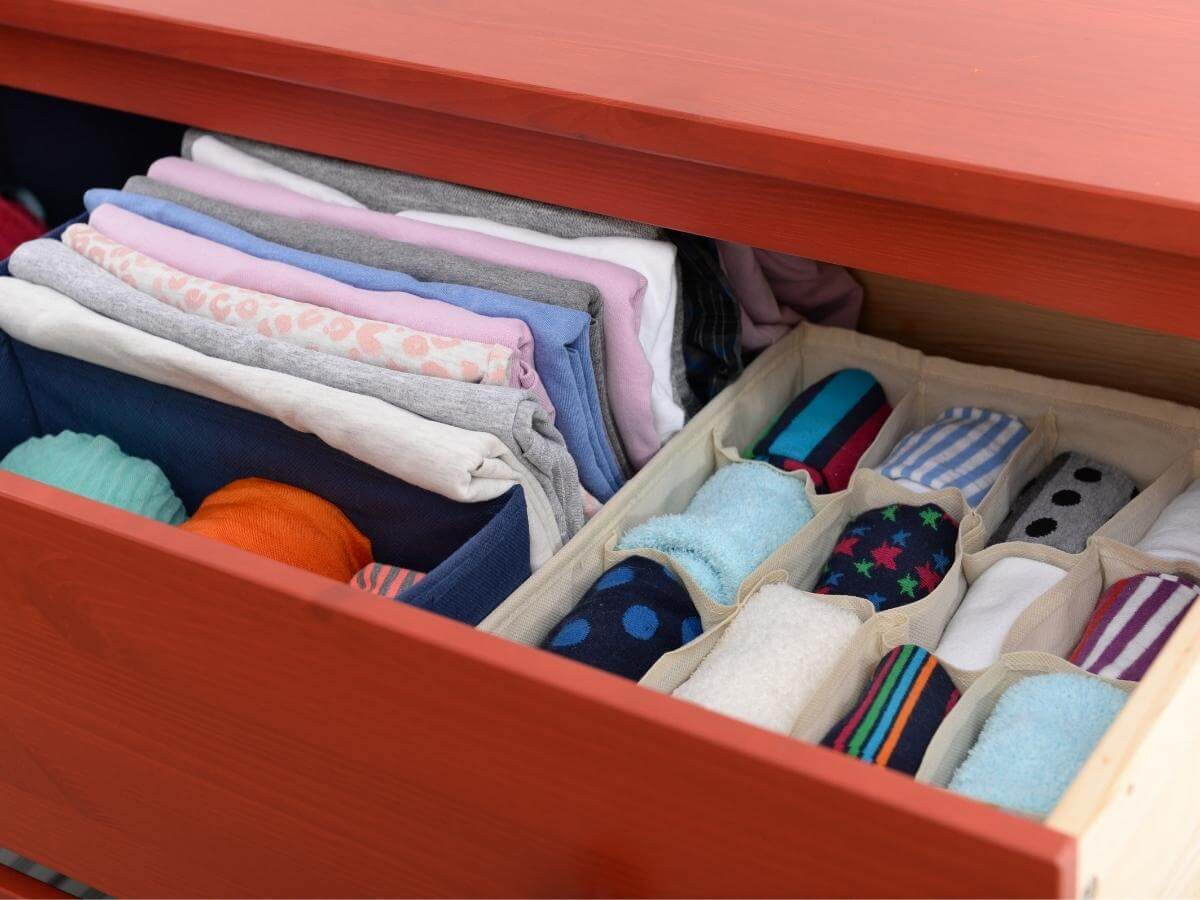 Tidy your clothes: Having a tidy wardrobe will make you happier, less stressed and allow you to dress your best with minimum fuss and stress. So get tidying your clothes today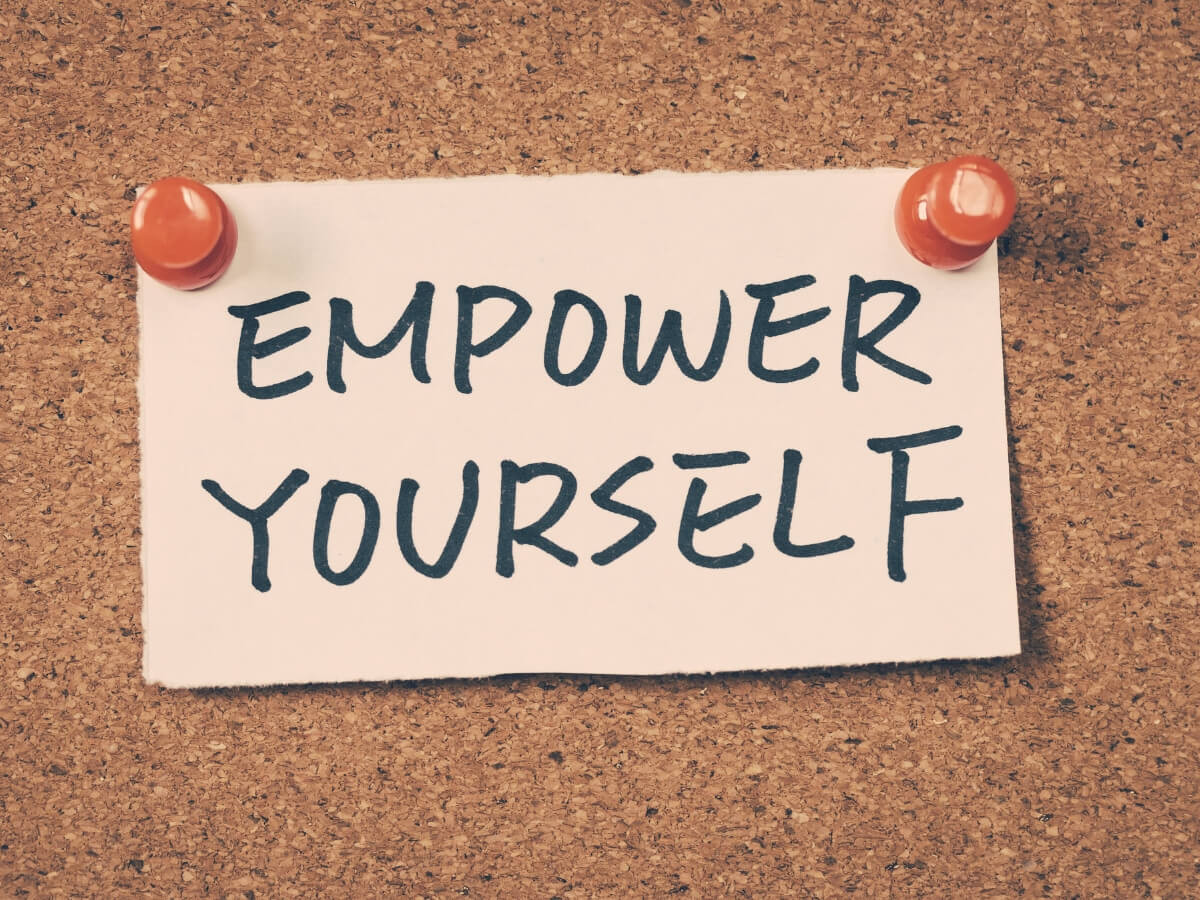 Get to know new people: If your current relationships don't provide the companionship and emotional support you need, you may be better off looking to find some better friendships. People Change and sadly some change for the worse so if after careful consideration that is where you think you are it is time for a change
Be inquisitive: Unlike most people who are usually only inquisitive about what interests them, open-minded people tend to be inquisitive about almost everything whether they have an interest in it or not. They tend to ask questions such as, how does it work, why we need it, what are the benefits, and so on until they have a good understanding and satisfy their inquisitiveness.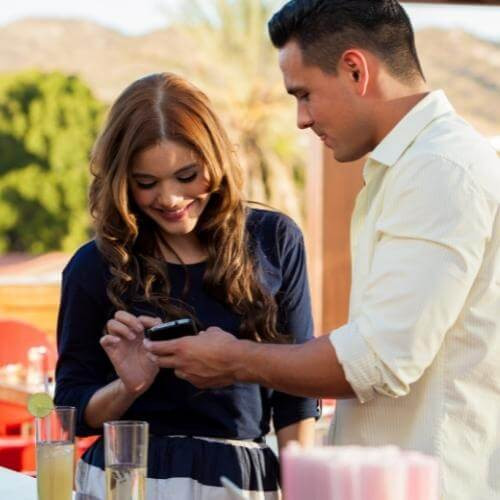 Gear your opening question to the group: Chances are who you want to meet will be with people, so in order to get to them, you must win them over first. You could open with " you guys look like you are celebrating, is it a special occasion" or " what brings such a happy group here tonight " or try one of your own. The key is to just get the group to acknowledge you and let you ask polite follow-up flattering questions. For example, if they say " no we are just handing out " you could reply " I wish my friends back home had as much fun as you just handing out "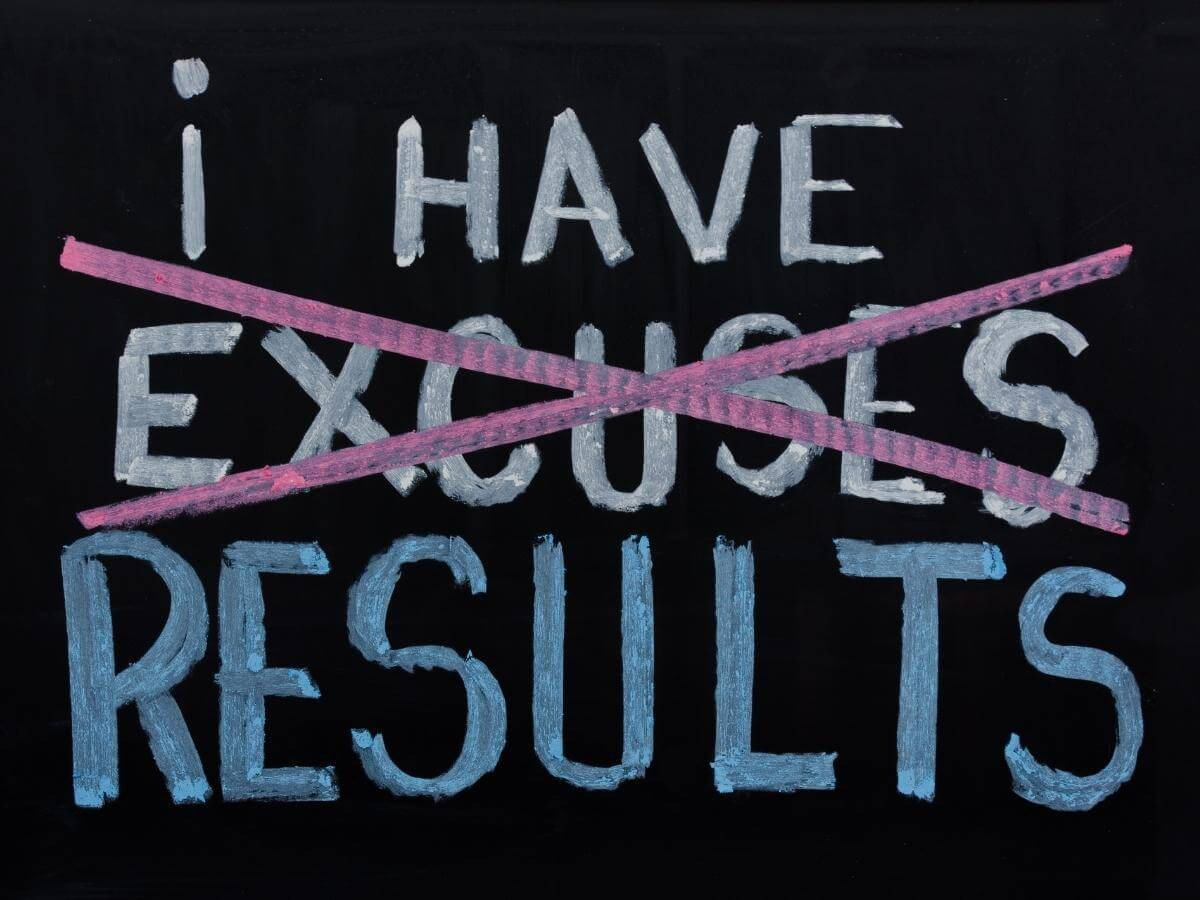 Say no to your own excuses: Your devil within is the world's best salesman and will come up with what seems like totally reasonable reasons to stop you from moving towards your goal. You have done enough for the day, you are tired, it can wait till tomorrow are just a few. But they are not reasonable reasons, they are in fact excuses, and if you are to succeed you must defeat your devil and push on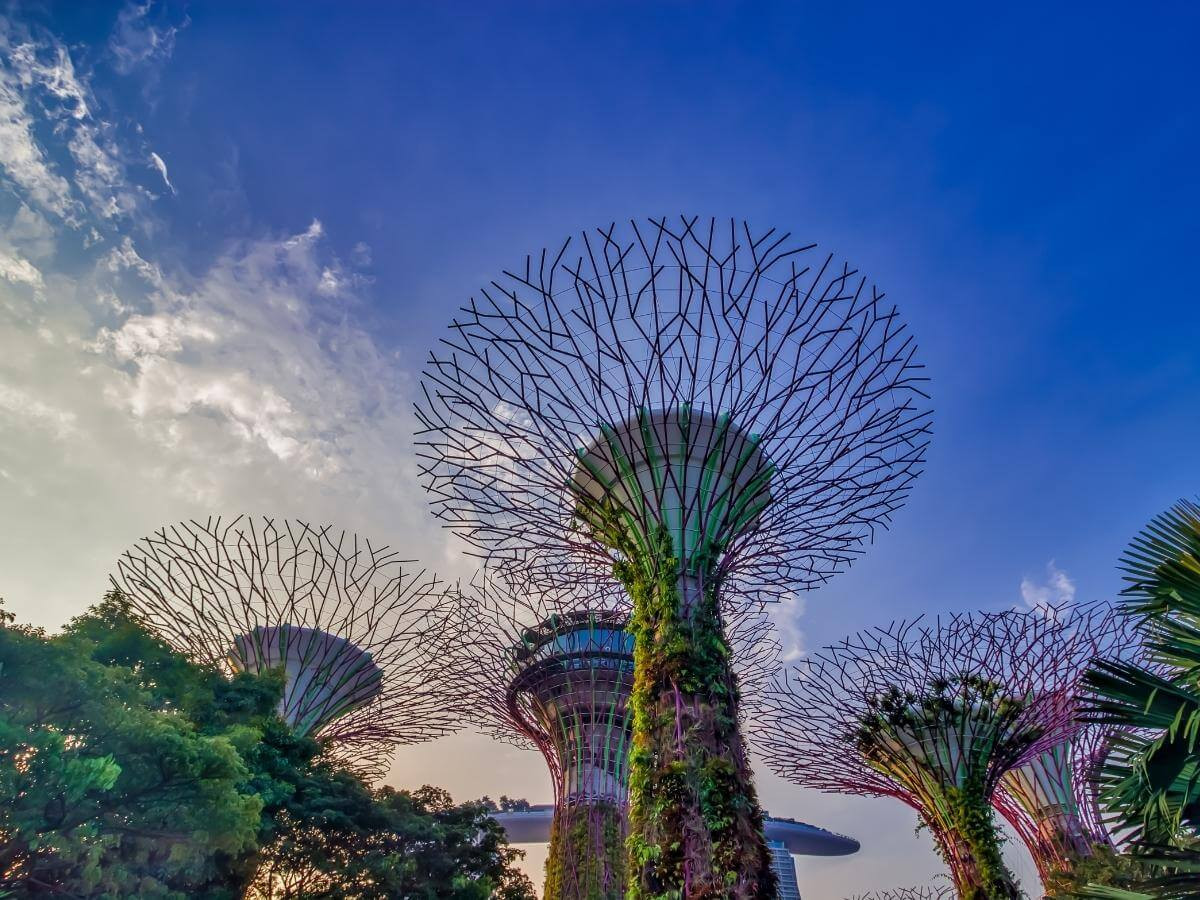 I explored the possibilities of Singapore: If you fancy Singapore as a travel destination try the link below and don't forget to add images/videos to your vision board if you see anything you fancy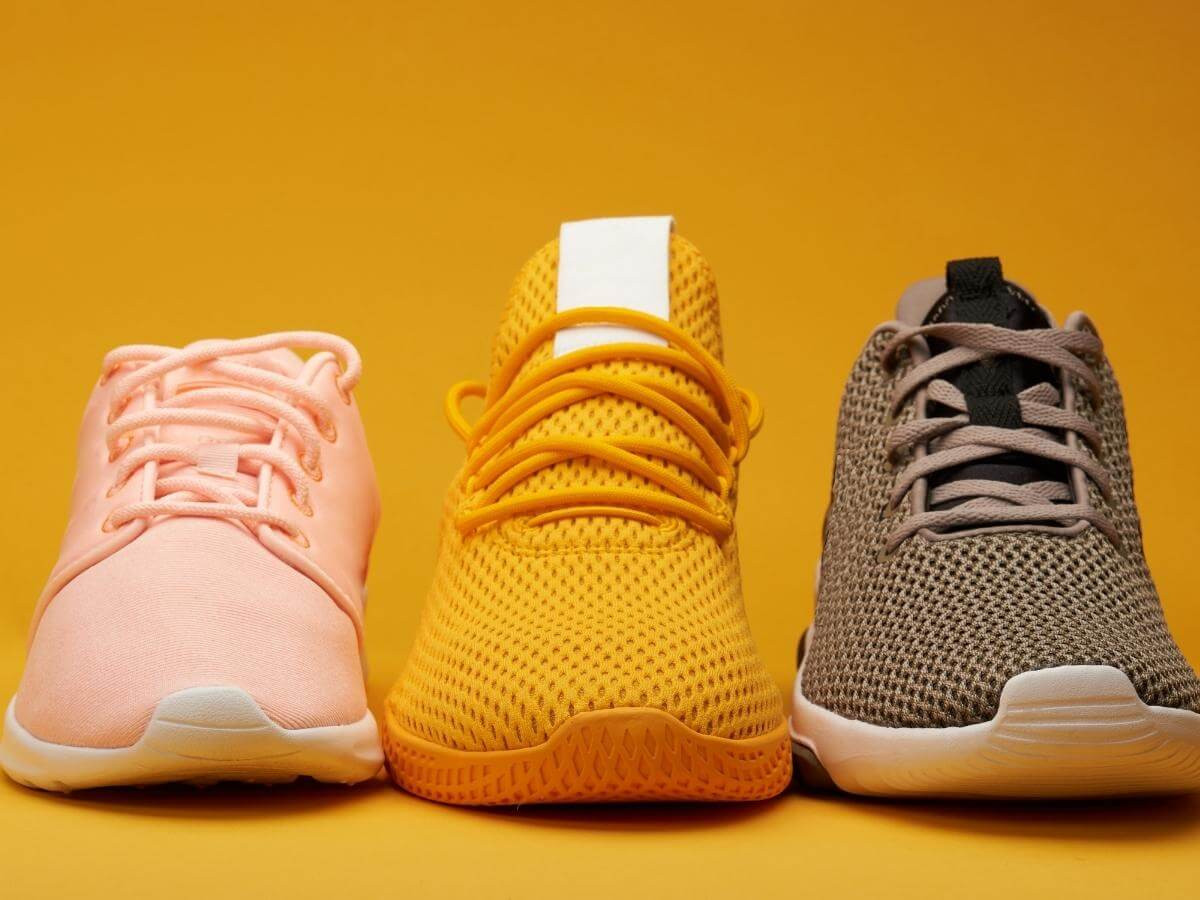 Buy some training shoes: A good pair of training shoes will protect your feet and make exercising more fun. So if you do not have a pair get searching now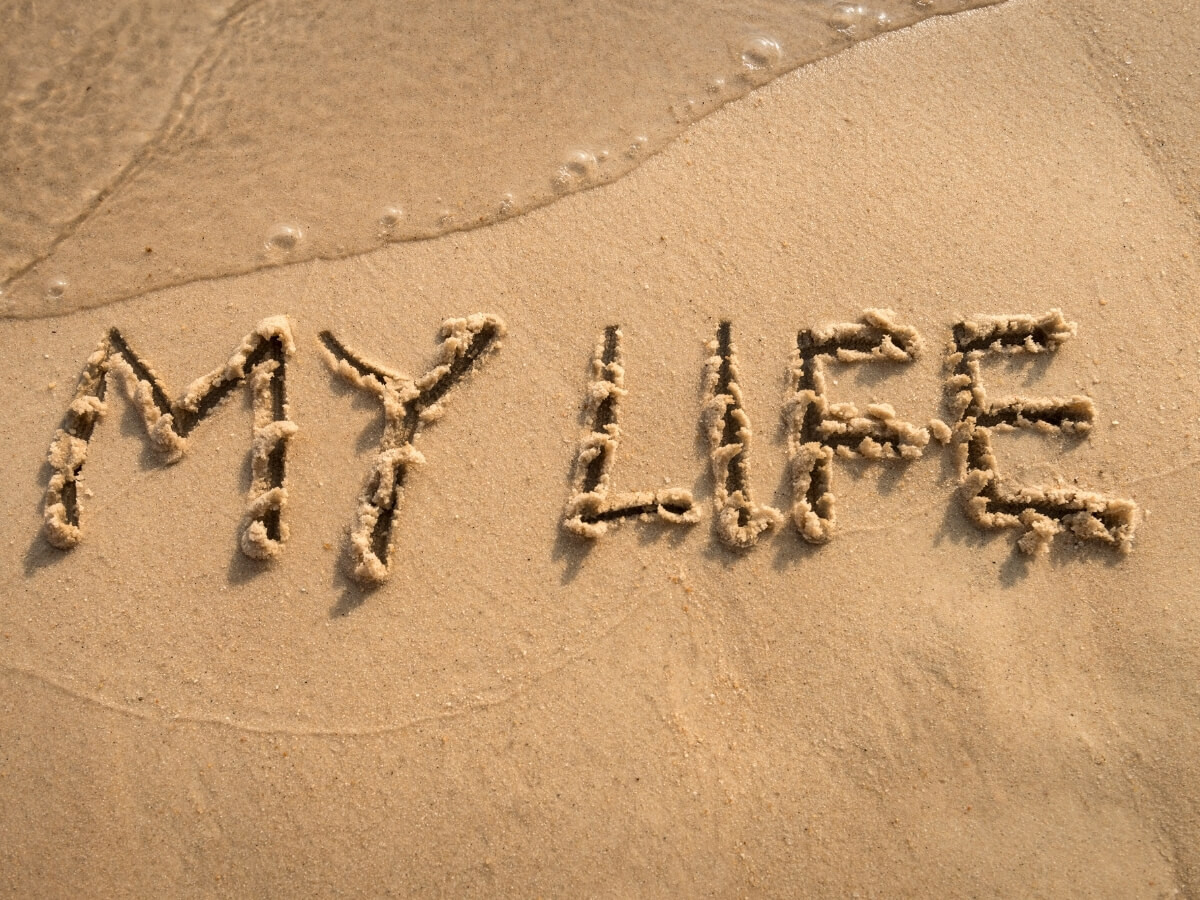 Set your standard: Many unhappy feelings come from the conflict you have in your mind between what is reasonable and what is not. Or what you are worth and what you should accept. And although you always have to be careful to not let your ego run away with itself, most of the time if you are having this conflict it is because you are trying to convince yourself to accept something lesser than you know you should. So set your standard to what your instincts tell you it should be and put your foot down when that is not met. Do it now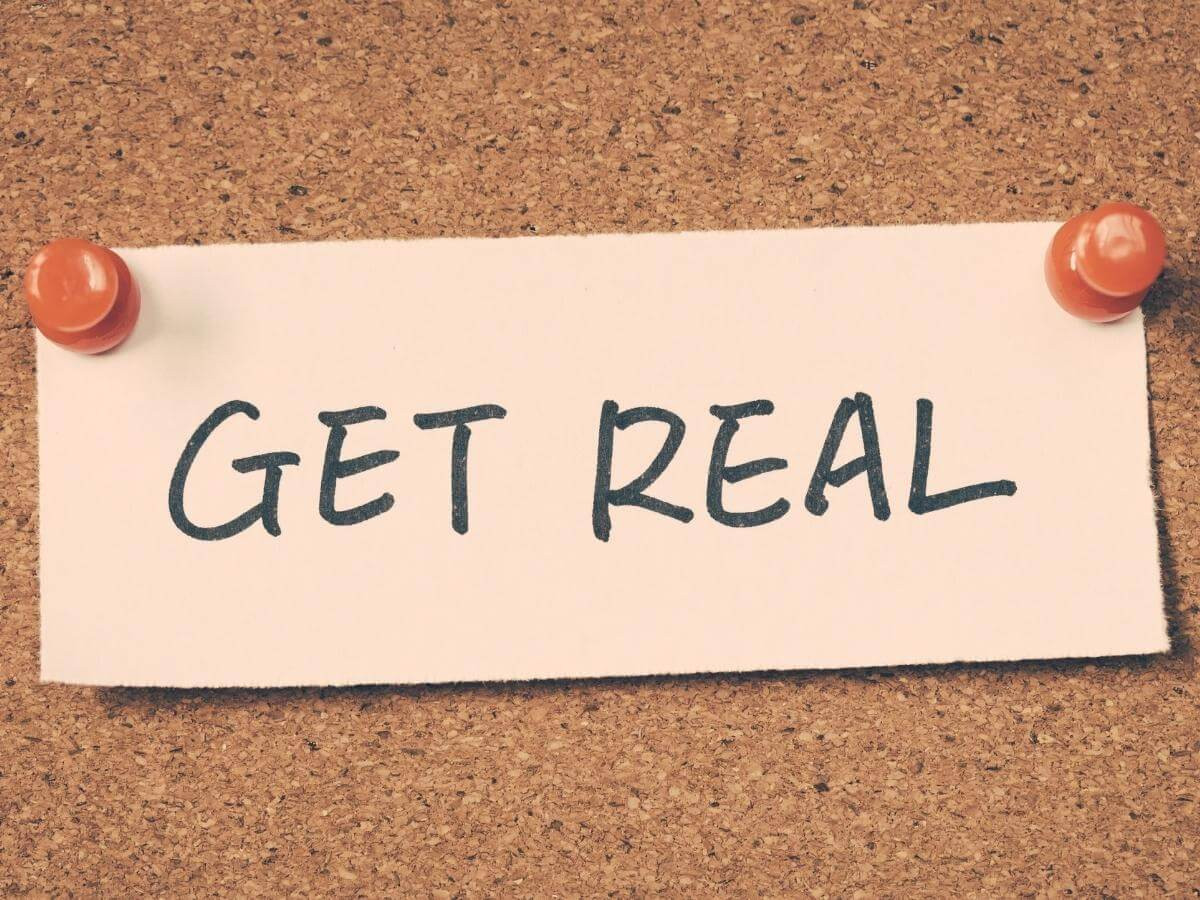 Get real about time and effort: There are many reasons people fail to succeed but right at the top of the list is that they underestimate how much time and effort they will have to put in. Many people expect to obtain everything their heart desires by having a few good ideas and putting in a few hours a week. But the reality is much much different. The reality is even small goals require hours of action and over 100 PS, and bigger goals much more. So get real about the time and effort you will have to put into achieving what you want and then get busy making it happen.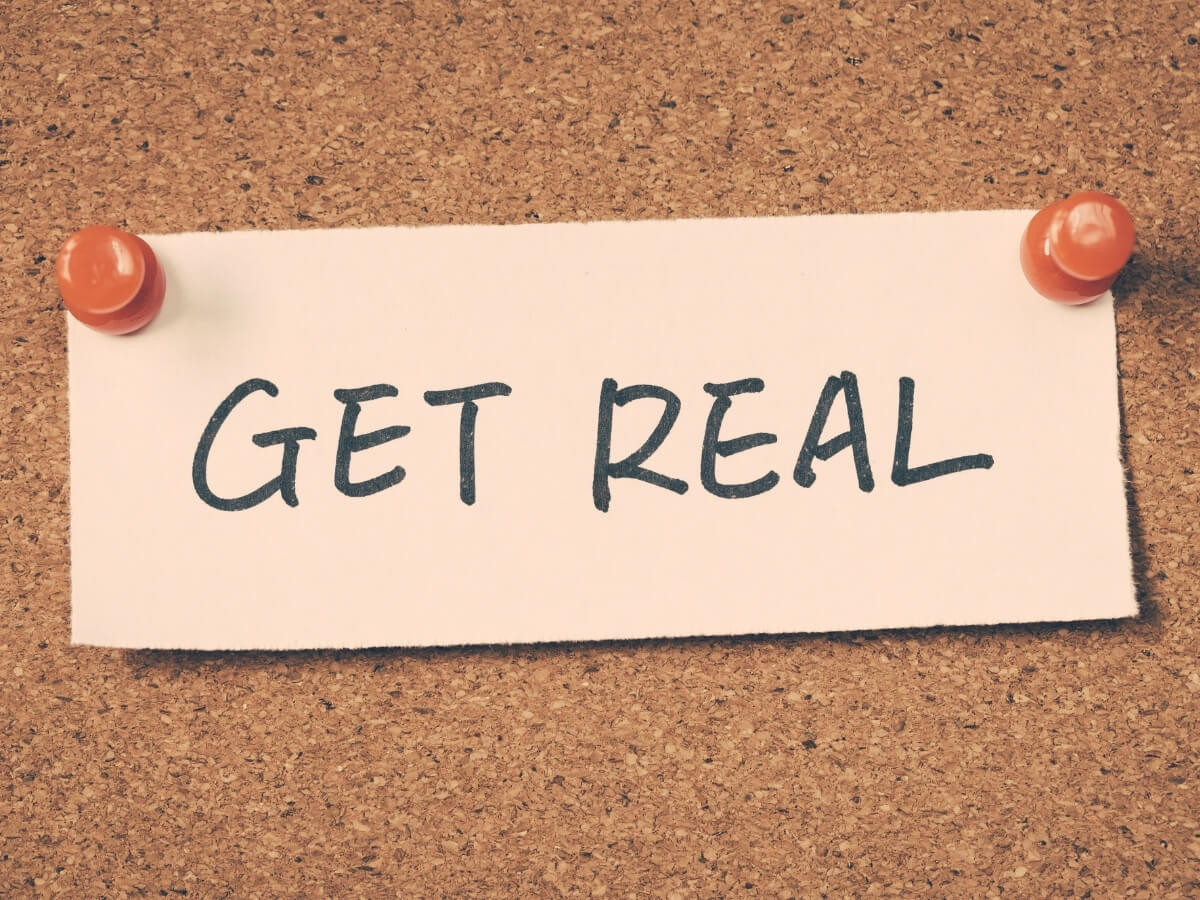 Consider what is most likely not just what you want: To make the best predictions keep in mind what the base rate is. for example, imagine a large taxi company has 20 percent yellow cabs and 80 percent red cabs. That means the base rate for yellow taxi cabs is 20 percent and the base rate for red cabs is 80 percent. So if you were to see five red cabs pass by, you'd probably start to feel it's quite likely that the next one will be yellow for a change. But no matter how many cabs of either color go by, the probability that the next cab will be red will still be around 80 percent because the base rate has not changed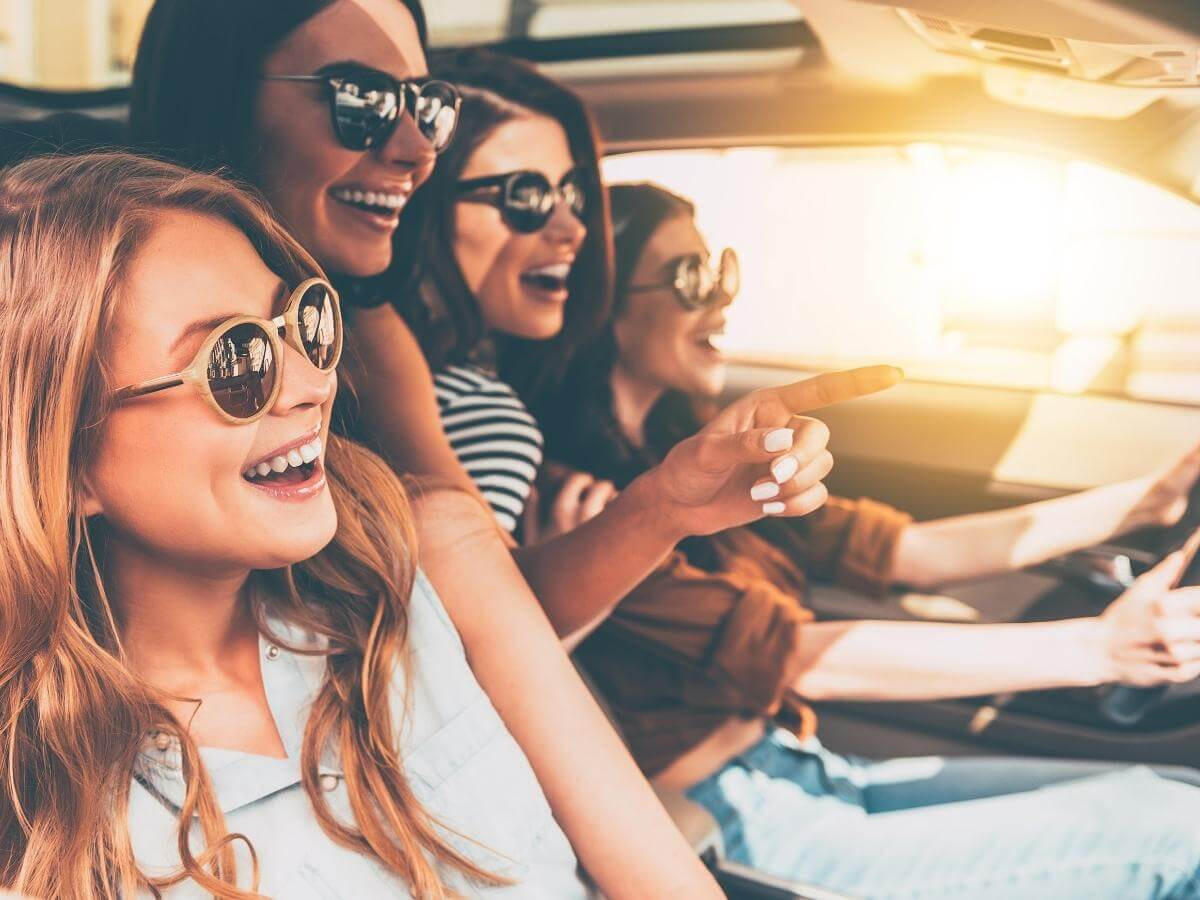 Offer to drive someone someplace: Sometimes getting places can be difficult so when someone offers to give you a lift it is greatly appreciated. So make someone's life easier by giving them a life someplace, and I guarantee you they will appreciate it.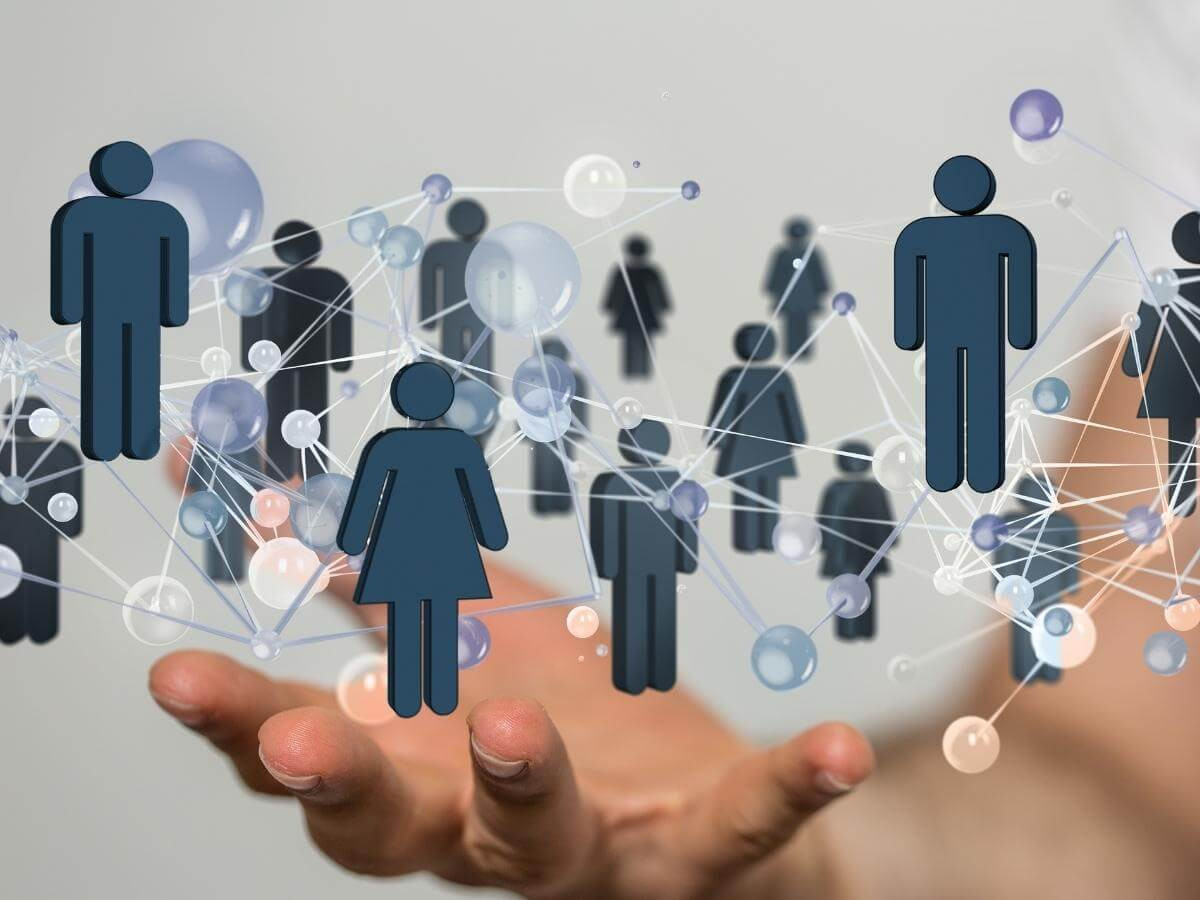 Join organisations and groups: There are many organizations out there that not only specialize in what you are interested in but are full of positive people who want to give the support they want to receive. So search them out and join the best ones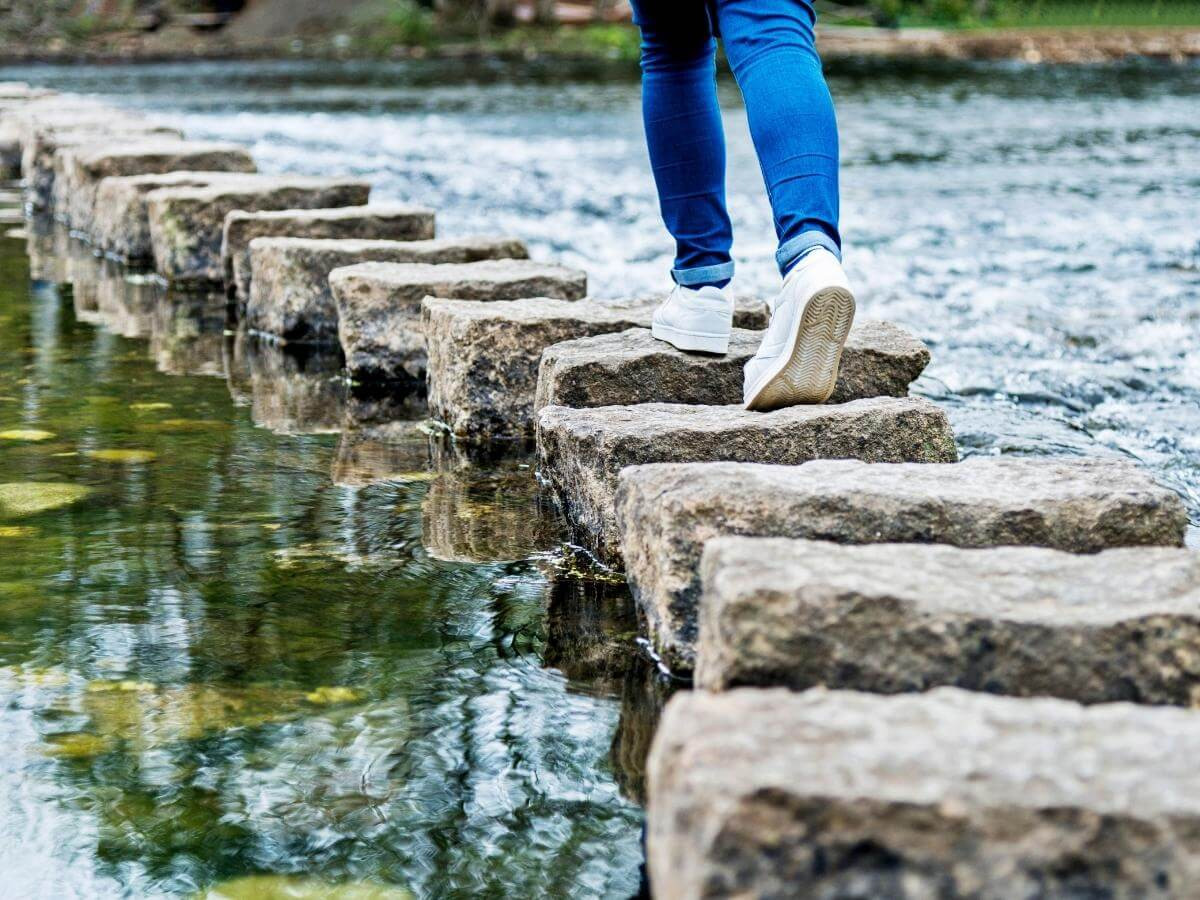 Ensure you have the 3 best SS: Stepping stones ( SS ) are mini goals that have to be achieved on the way to your main goal. They are usually biggish events that have to be achieved to succeed and are often discovered when you write about your current situation. They give a great deal of motivation because they are easier to achieve than your main goal because they are closer. Once your SS are set you them have to add positive steps to achieve them.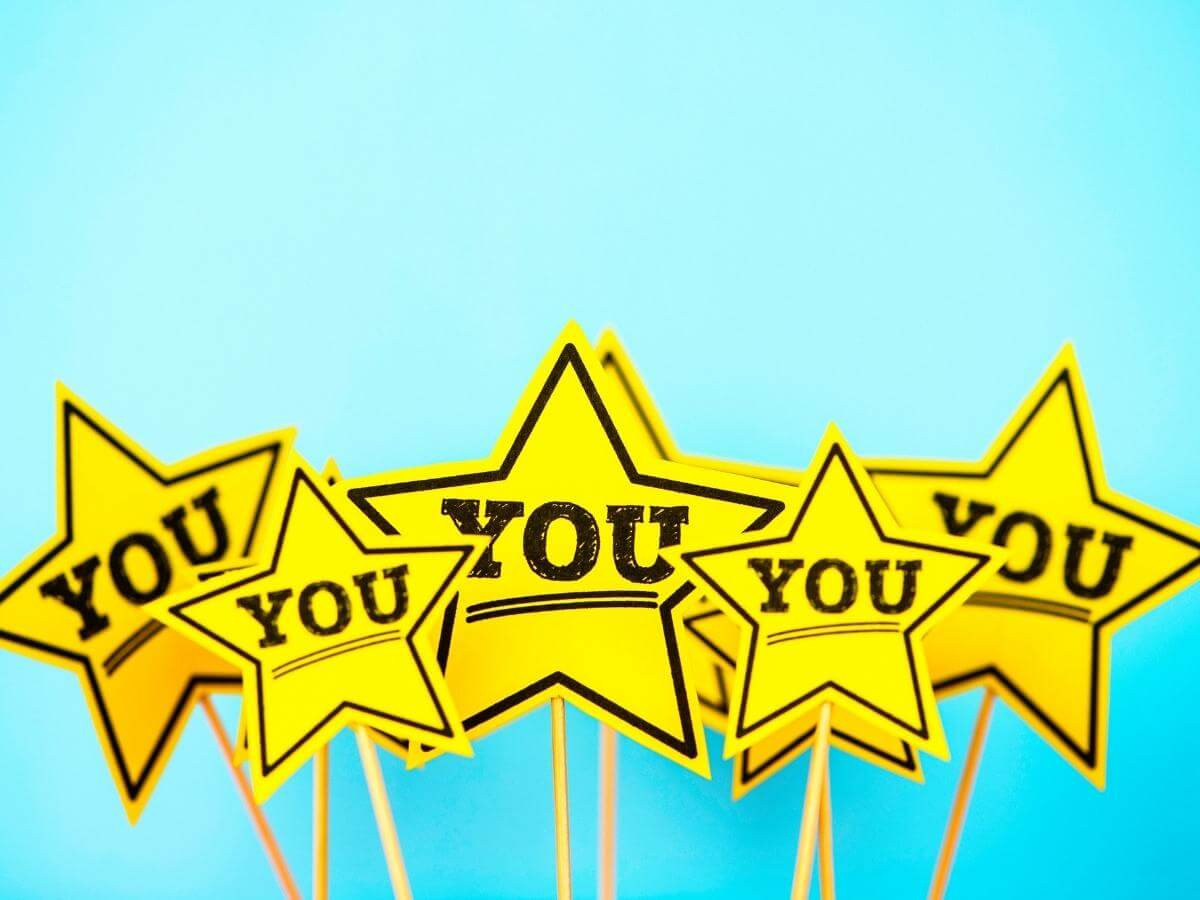 Don't make others conversations about you: We have all had a conversation with someone where we wanted to explain something important to us only to have them steal the conversation and make it all about them. The feeling this leaves is one of the other person does not care and is a pretty big narcissist. So avoid this at all costs and instead when someone is sharing make sure you understand what they mean and get all the details.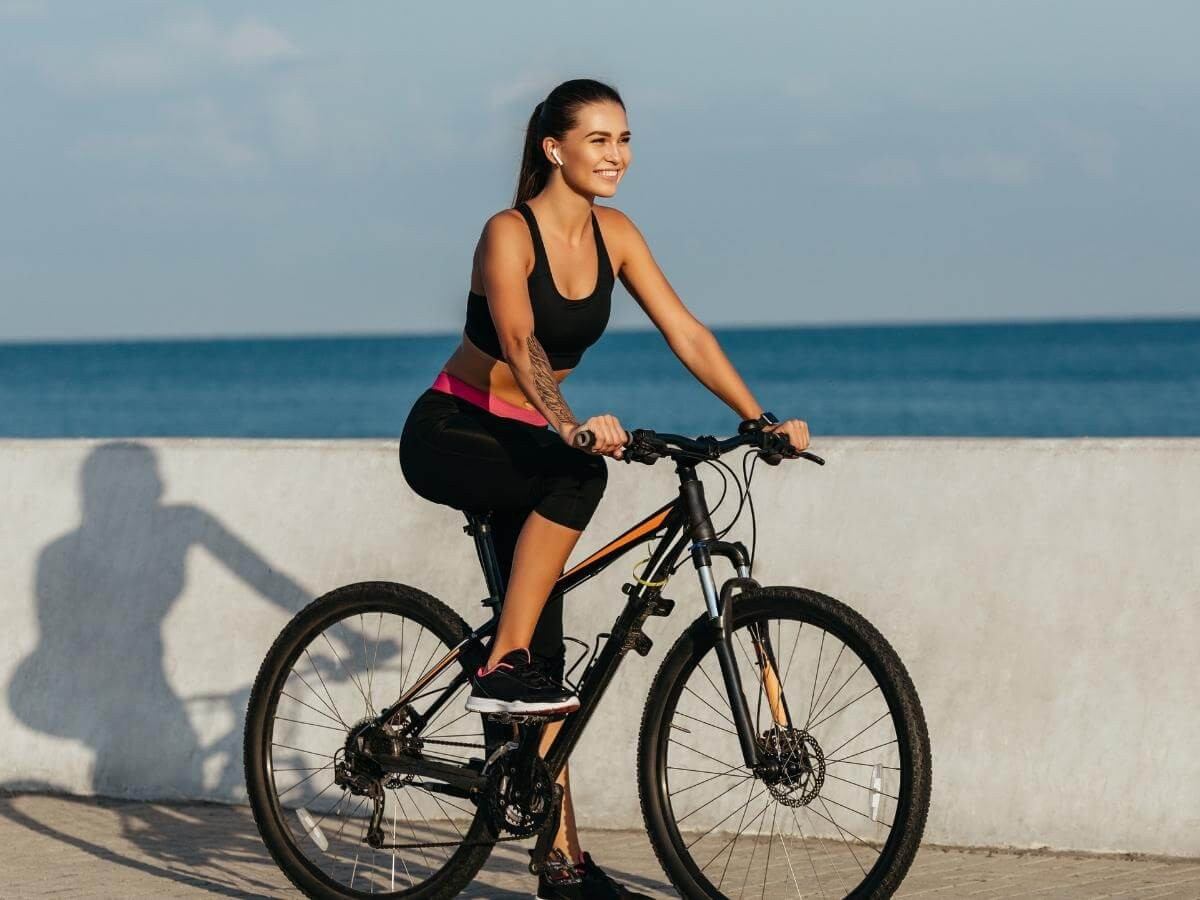 Why not go for a cycle?: Cycling is a fun low impact way to exercise the heart and burn some calories.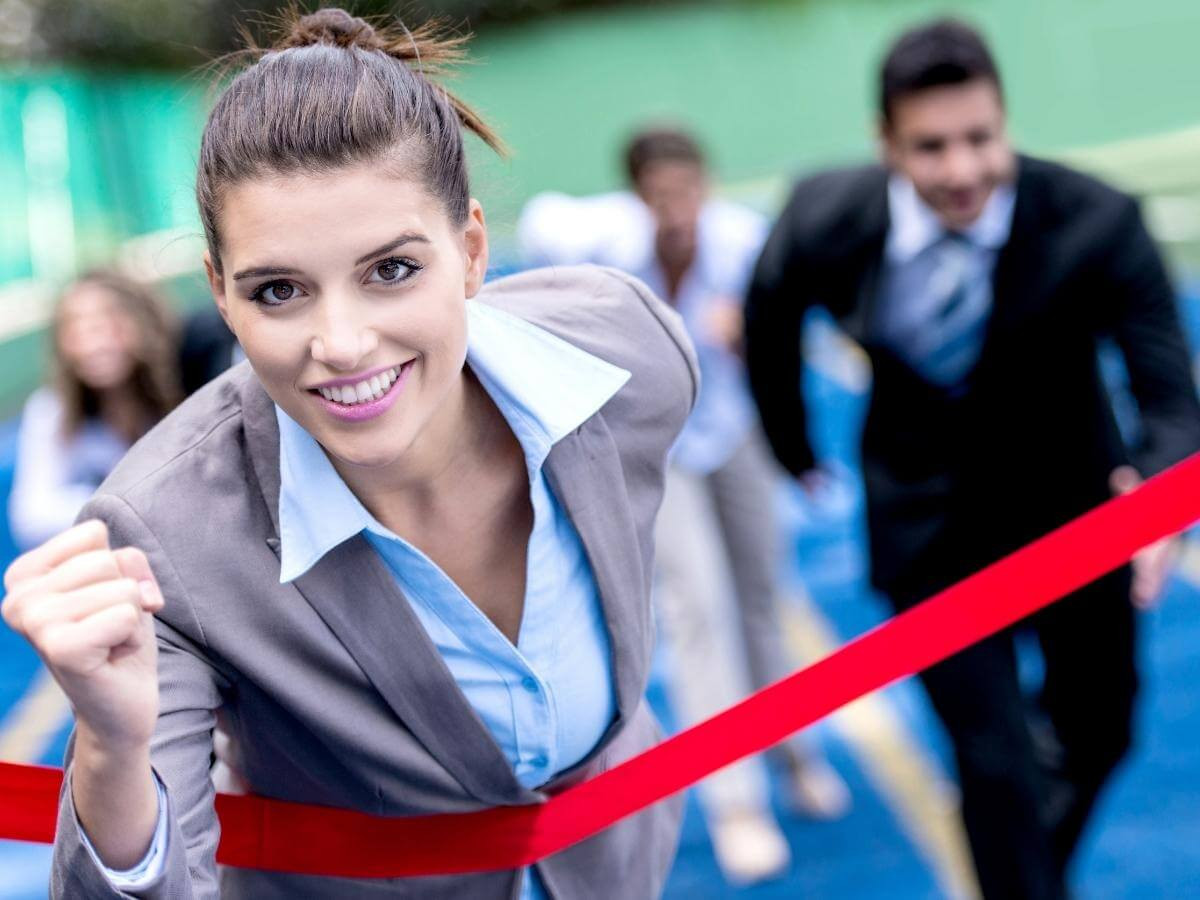 Find someone to beat or prove wrong: There is nothing wrong with healthy competition and wanting to be better than someone. Just as there is nothing wrong with wanting to prove your doubters wrong. So fix the person or people you want to show up firmly in your mind and get more motivated to make it happen than you have ever been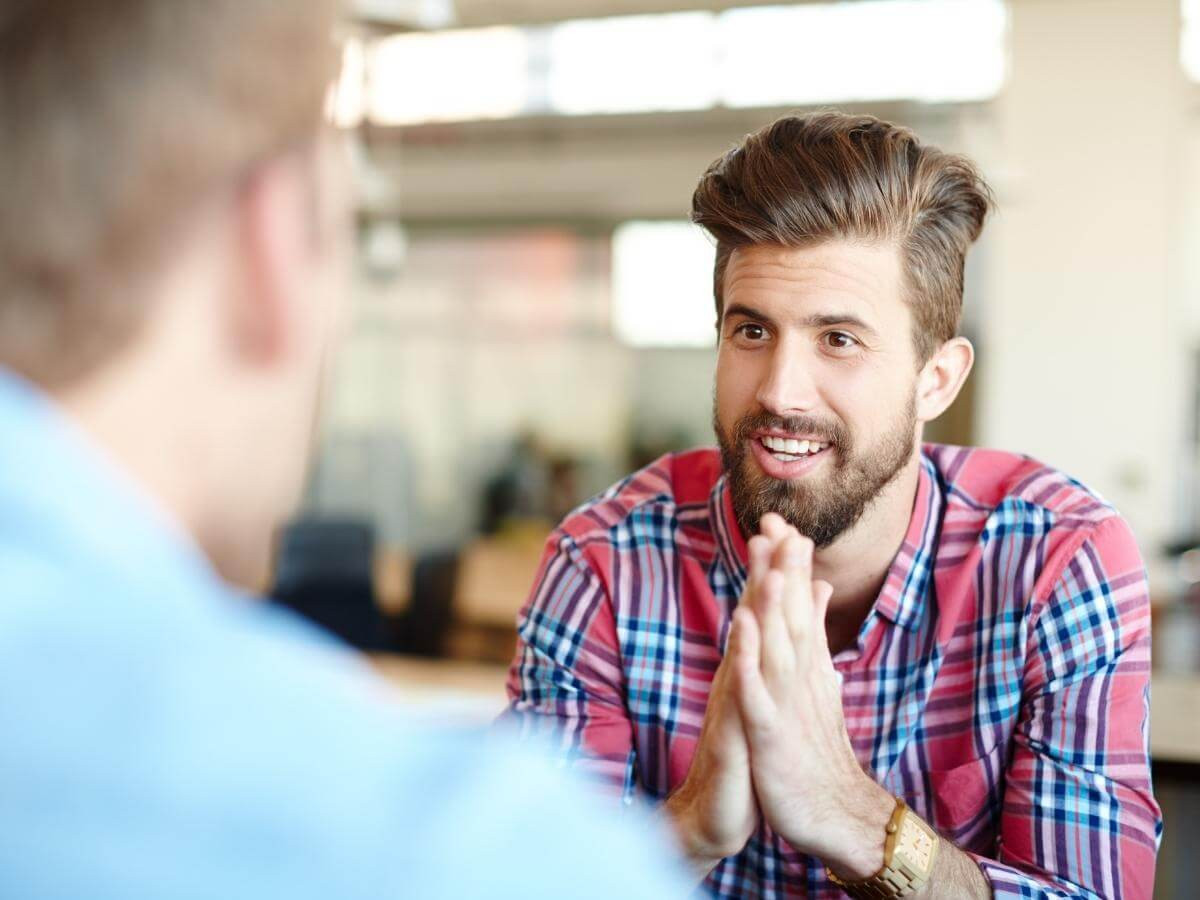 Dig to be amazed: Most people have achieved something that they are proud of, or have something in their life that they are really passionate about. And if you can find it, get them talking about it and be genuinely interested, they will think you are great. So make your next conversation with someone all about them and what they are interested in, because if you do they will love you more for it.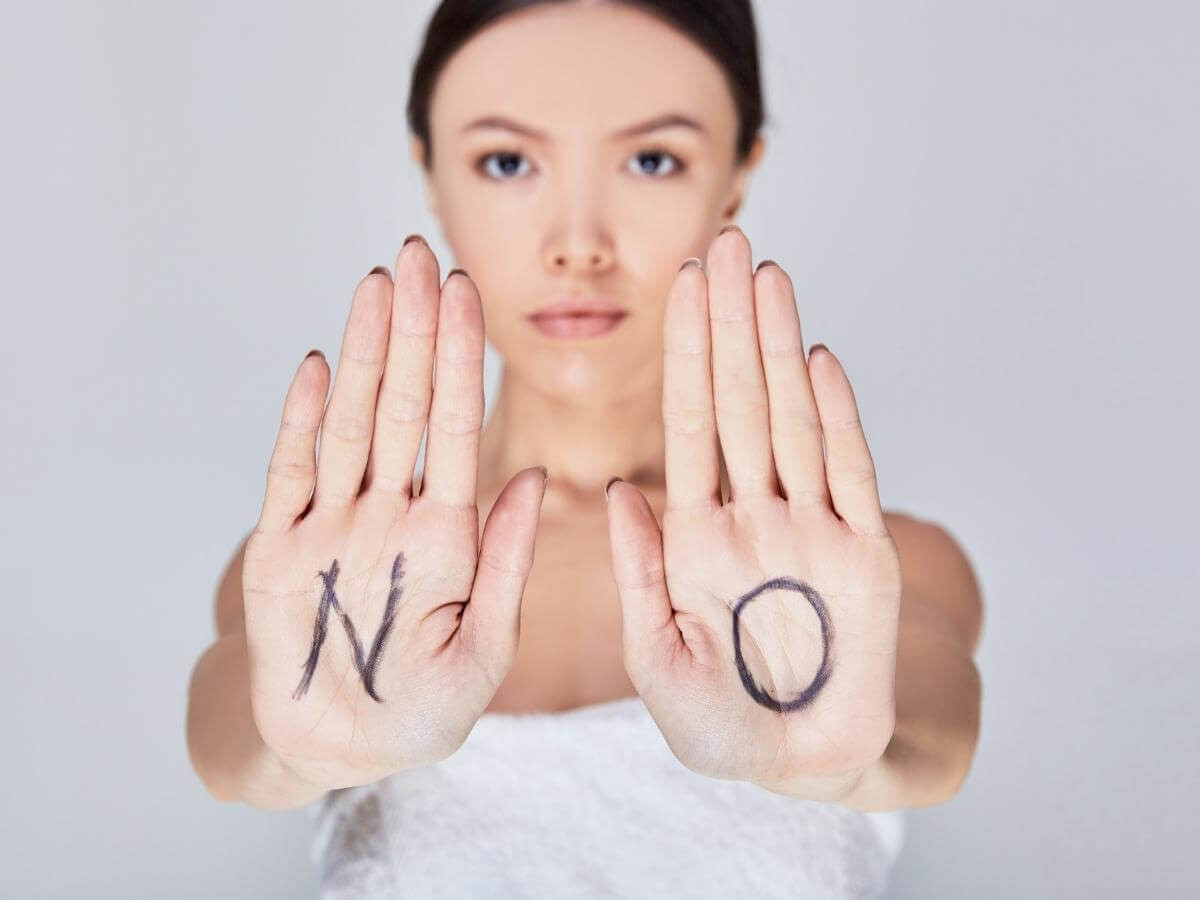 Say no to new things: Opportunities, obligations, requests, ideas, and so on. Say no to every new thing that comes towards you unless the case to take it on is so beneficial you would be mad to pass it up. You must stop over-committing yourself and learn to say no so you can focus on a small number of things you have time for.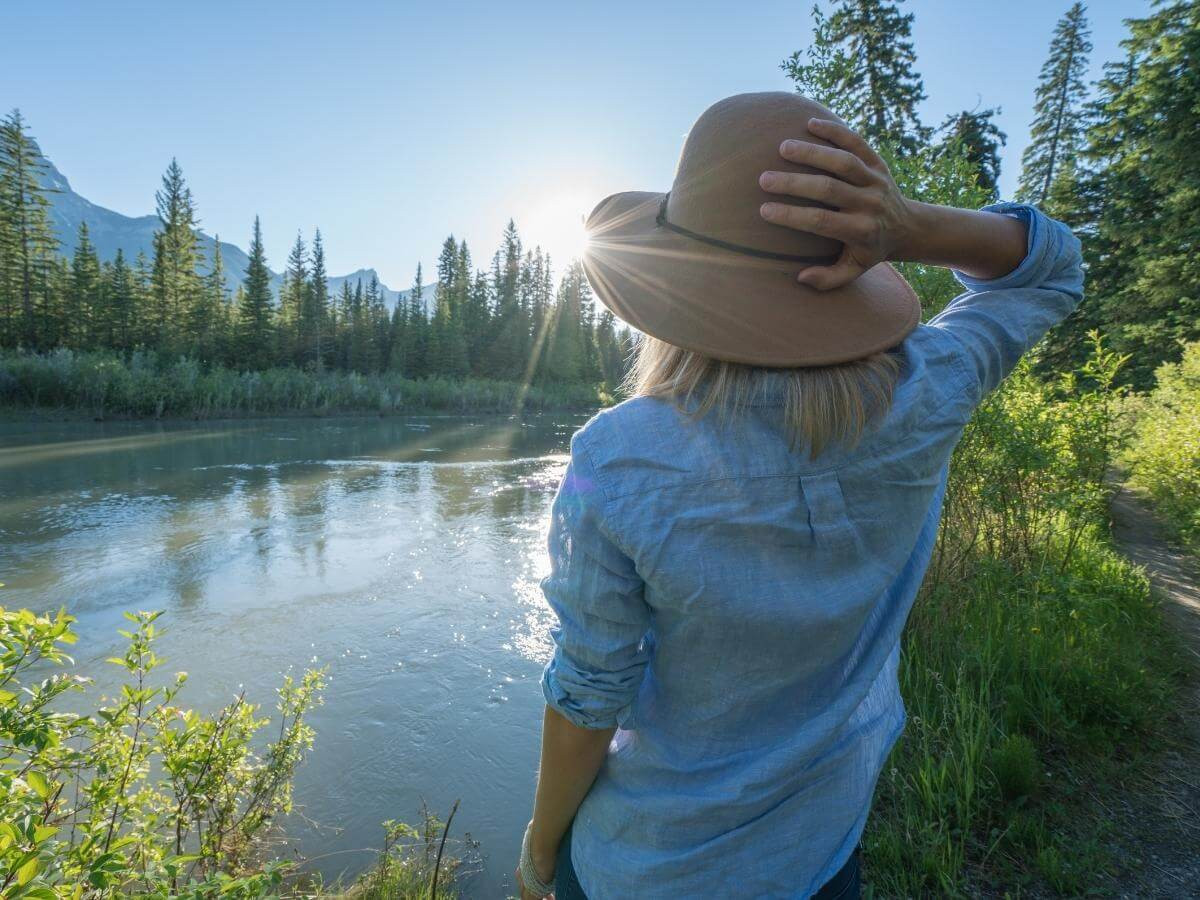 Give yourself time to think: It's easy to fill every hour of your day with work, family, friends, and the noise of everyday living. But unless you make time to stop and think your creative mind will never come up with those breakthrough ideas that drive you forward to your goals fastest. So make some time to stop and think today and start to unleash your creative mind.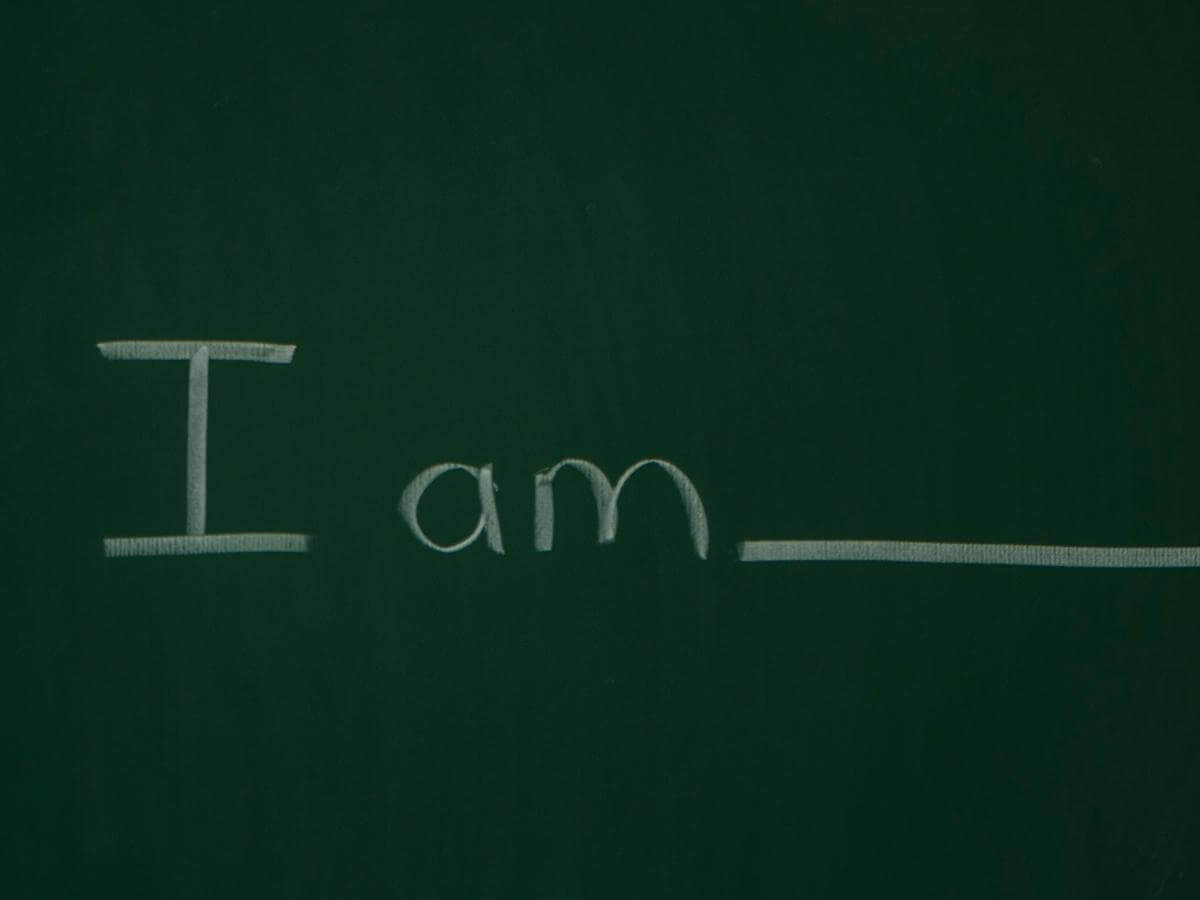 Stand up for your beliefs: It's important to remain open-minded and listen to others when they question your beliefs because that is how we improve. However, after you have listened it is more important to stand up for your beliefs and not let anyone else sway you.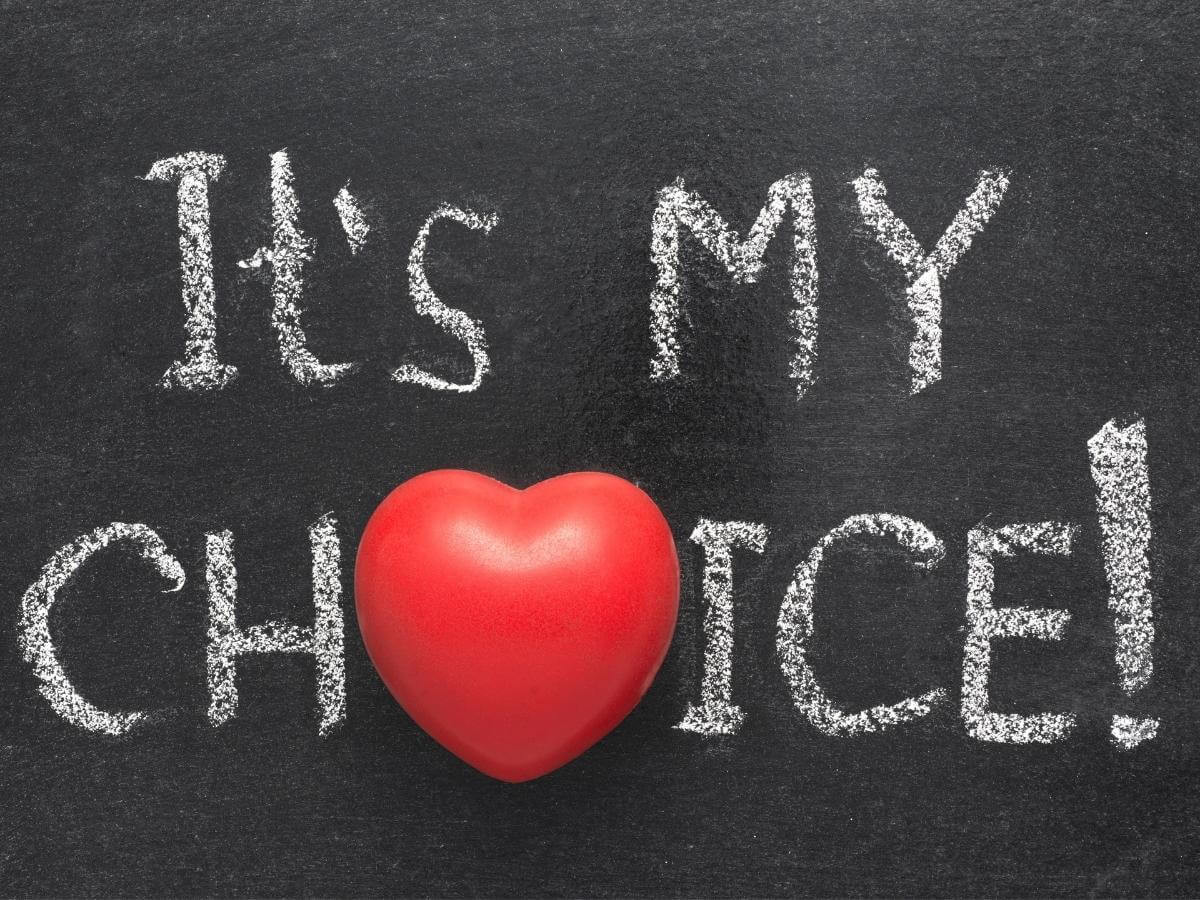 Stand up for yourself if someone is stopping you change your mind: Sometimes others' input can stop us from making the wrong decision when we are thinking of changing our minds, but that does not mean that anyone else has the power to stop us from doing it. By all means, listen to advice if you want but remember it is your choice and right to change your mind whenever you want.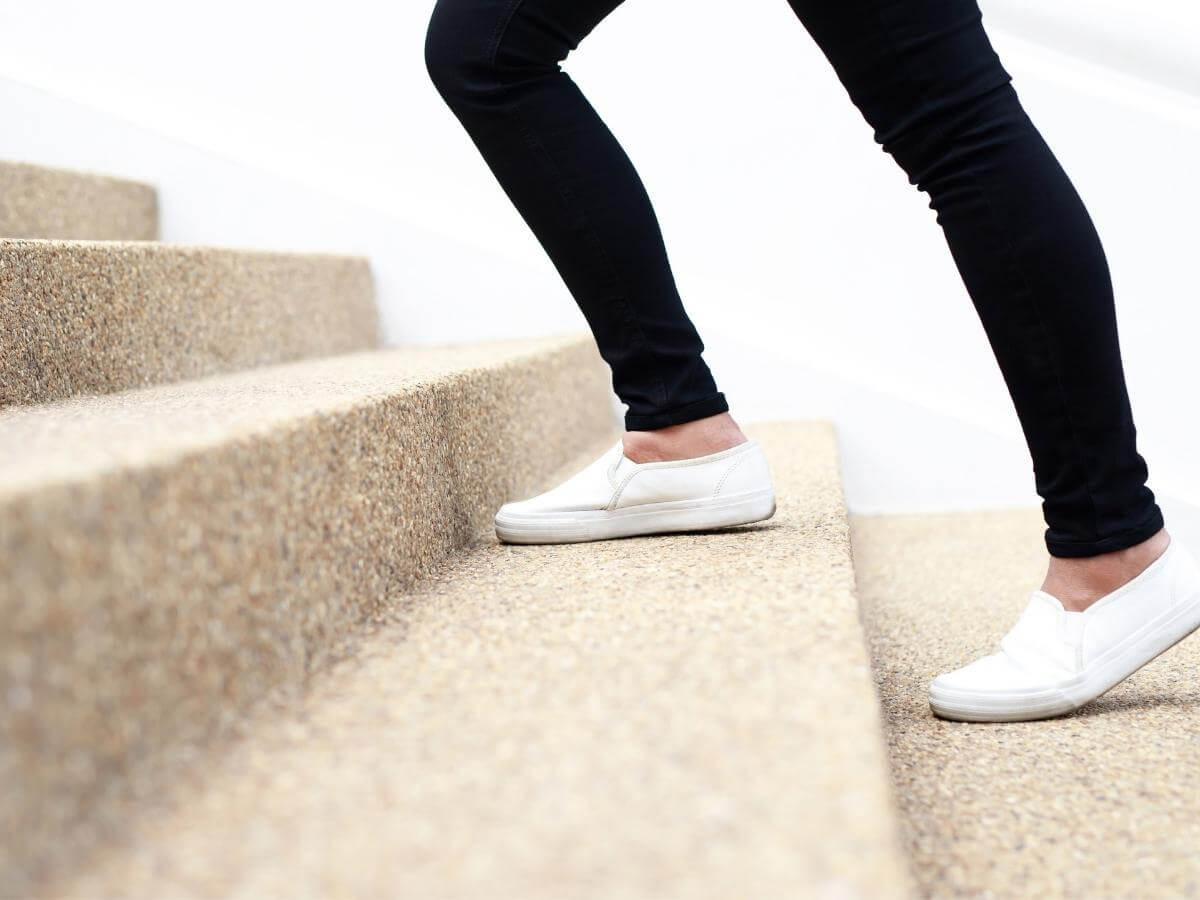 Take the stairs and not the elevator: Burn more calories, work that heart, keep muscles strong, and of course, it helps to keep your energy high. There are lots of benefits to using the stairs instead of the elevator so make that a PS today.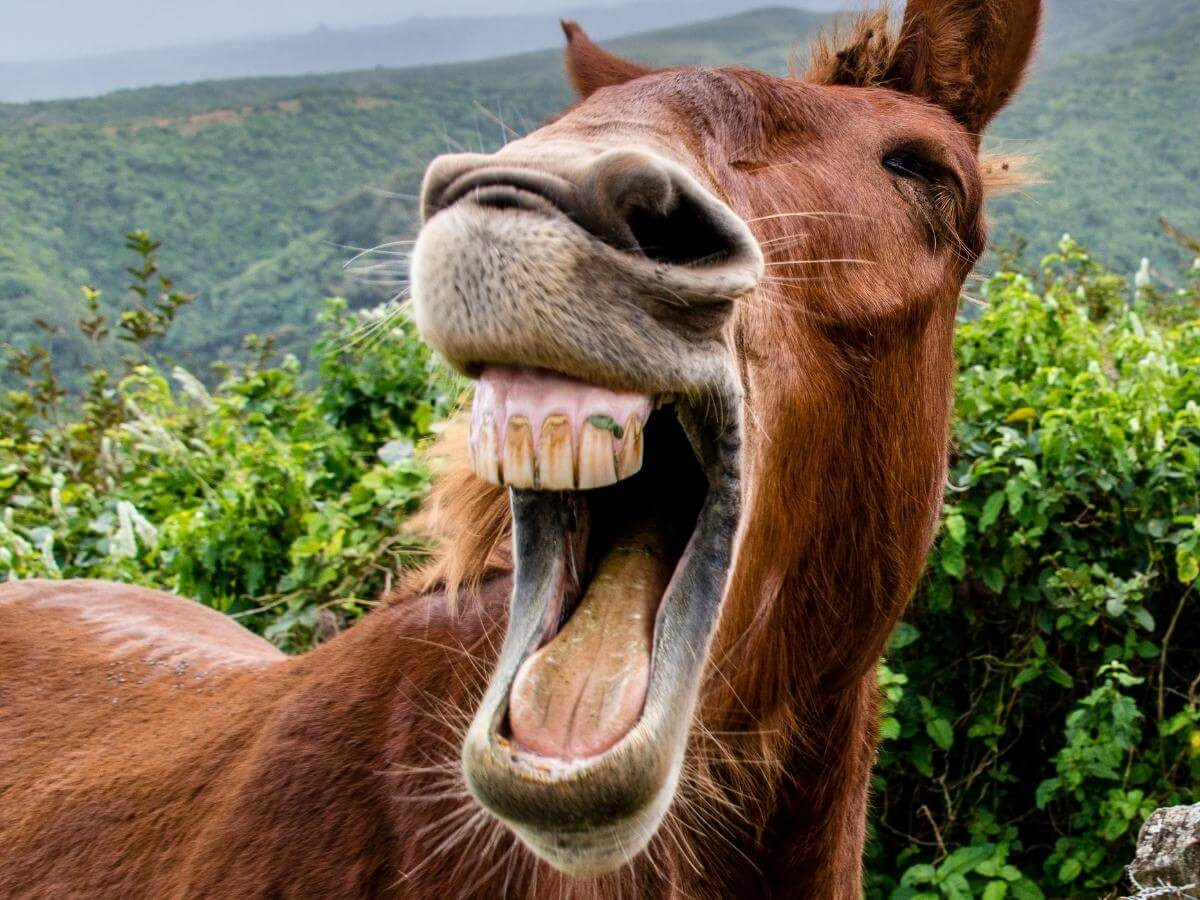 Don't take your thoughts to seriously: No matter what happens to you in life the person that has ultimate control over your thoughts is YOU. So stop taking your thoughts so seriously, remember all the times in the past you did and nothing bad ever happened. Instead, say Akuna Matata ( don't worry ) and stop being so goddam serious *name*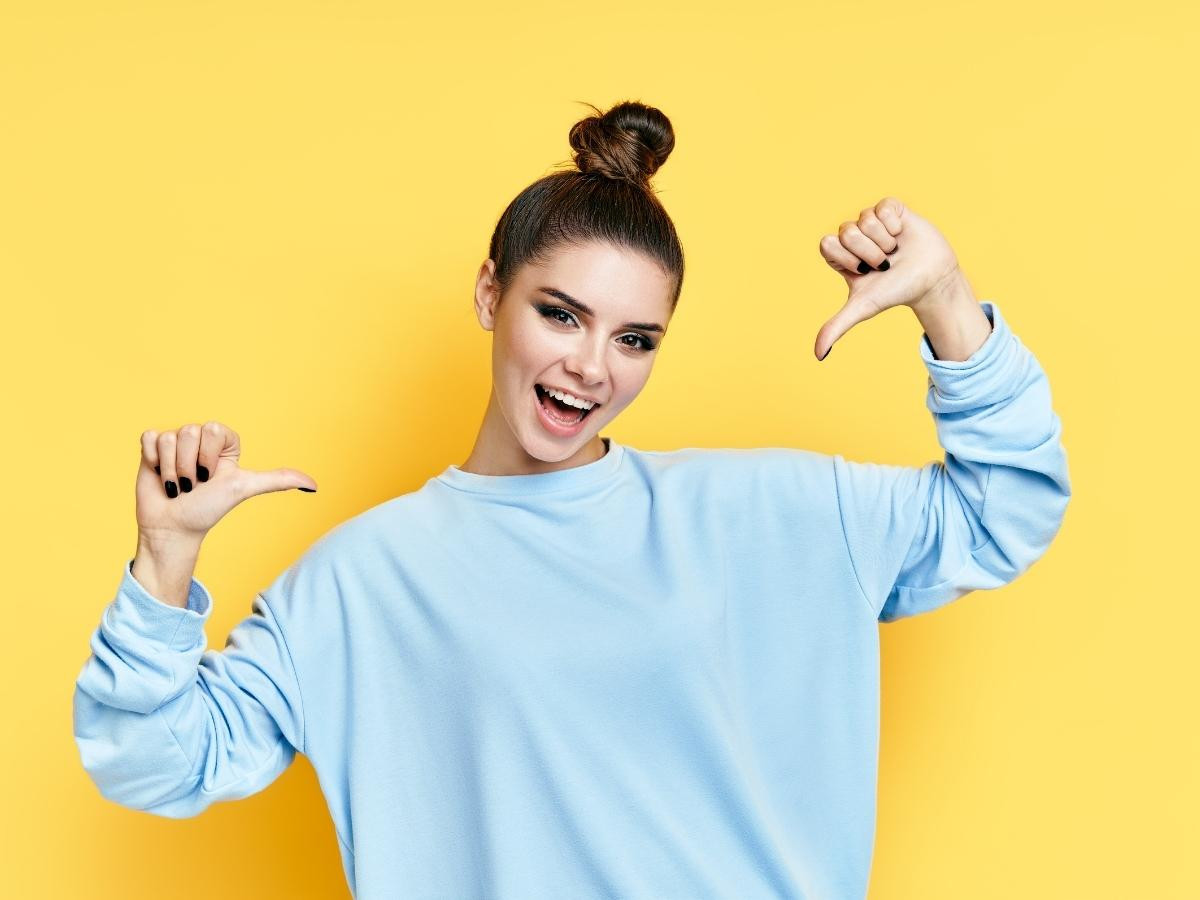 Take responsibility for your part in everything: My other half never tidies up, never takes me anyplace, never tell me he/she loves me etc. If someone you love is not giving you what you want you can complain all you want but unless you tale responsibility for finding out why ( and some of that why will be your fault ) and doing something about it, nothing will change.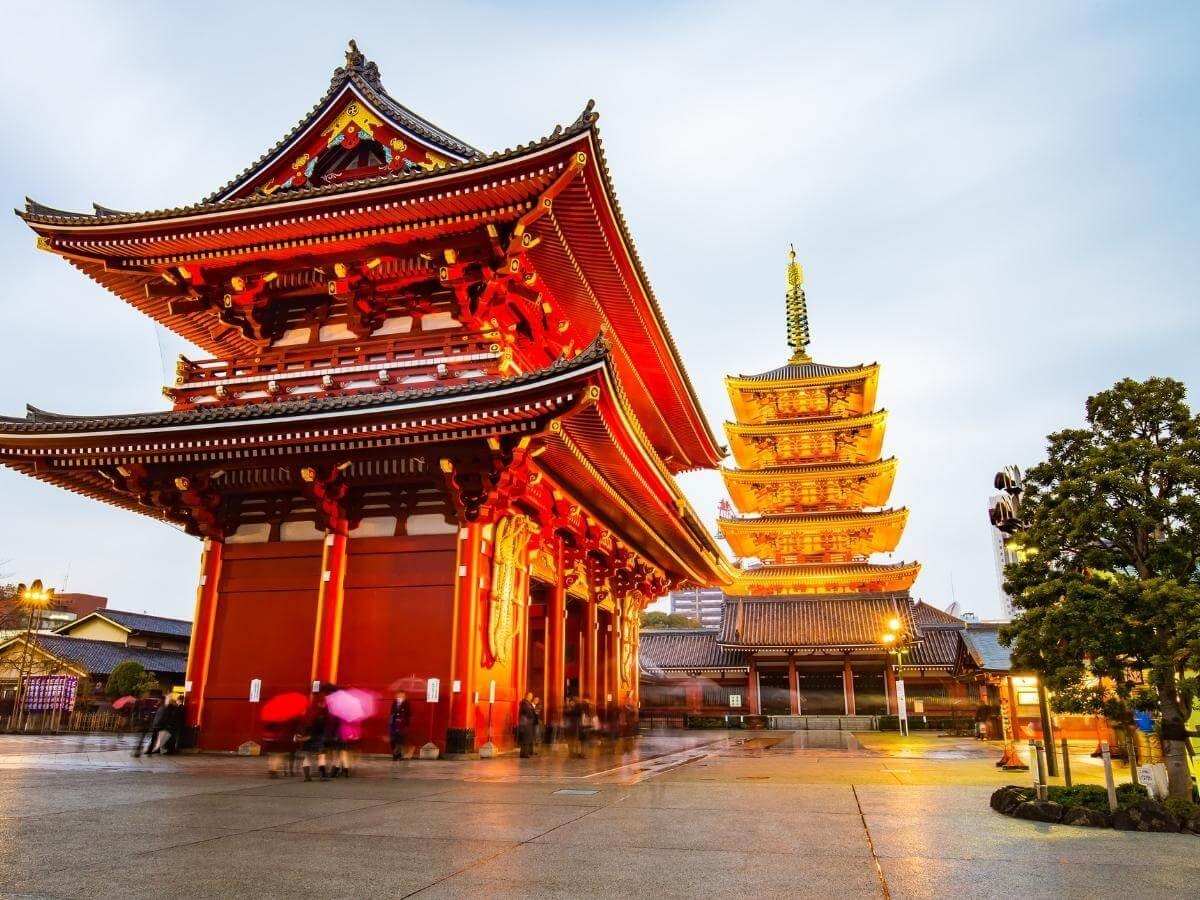 See the wonders of Japan: Japan's, futuristic cities, and incredible natural landscapes make it one of our most rewarding destinations. You can travel on a bullet train from the dense, neon-lit streets of Tokyo to the fresh, clean air of the Japanese Alps. It is an incredible place to visit and one that should be on any explorers vision board